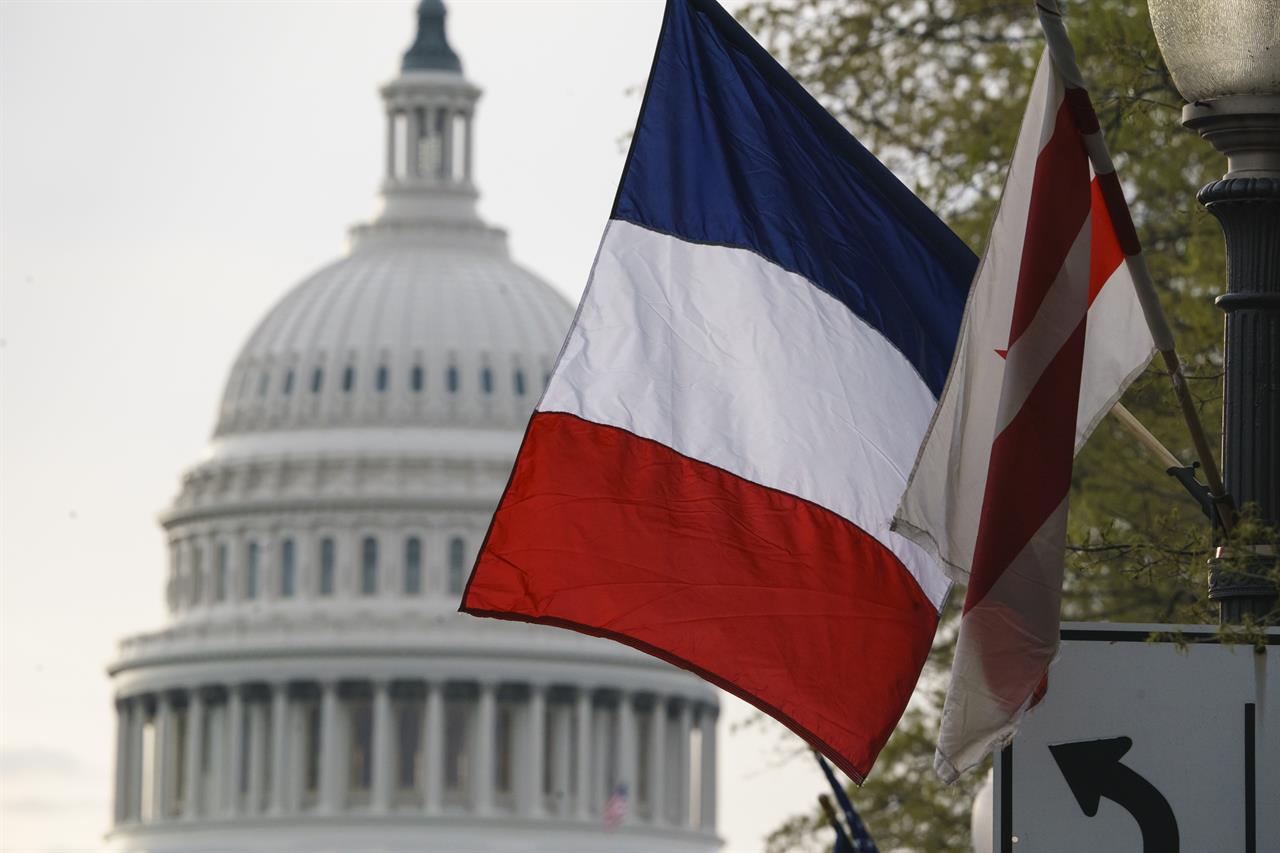 WASHINGTON (AP) — Tending to bonding before business, President Donald Trump and France's Emmanuel Macron opened the French president's visit...
HOUSTON (AP) — Spokesman: Former President George H.W. Bush hospitalized with infection after wife's funeral; appears to be recovering.

LITCHFIELD, Maine (AP) — Three teenagers are accused of trying to drug one of the boys' mothers before strangling and fatally stabbing her in her...