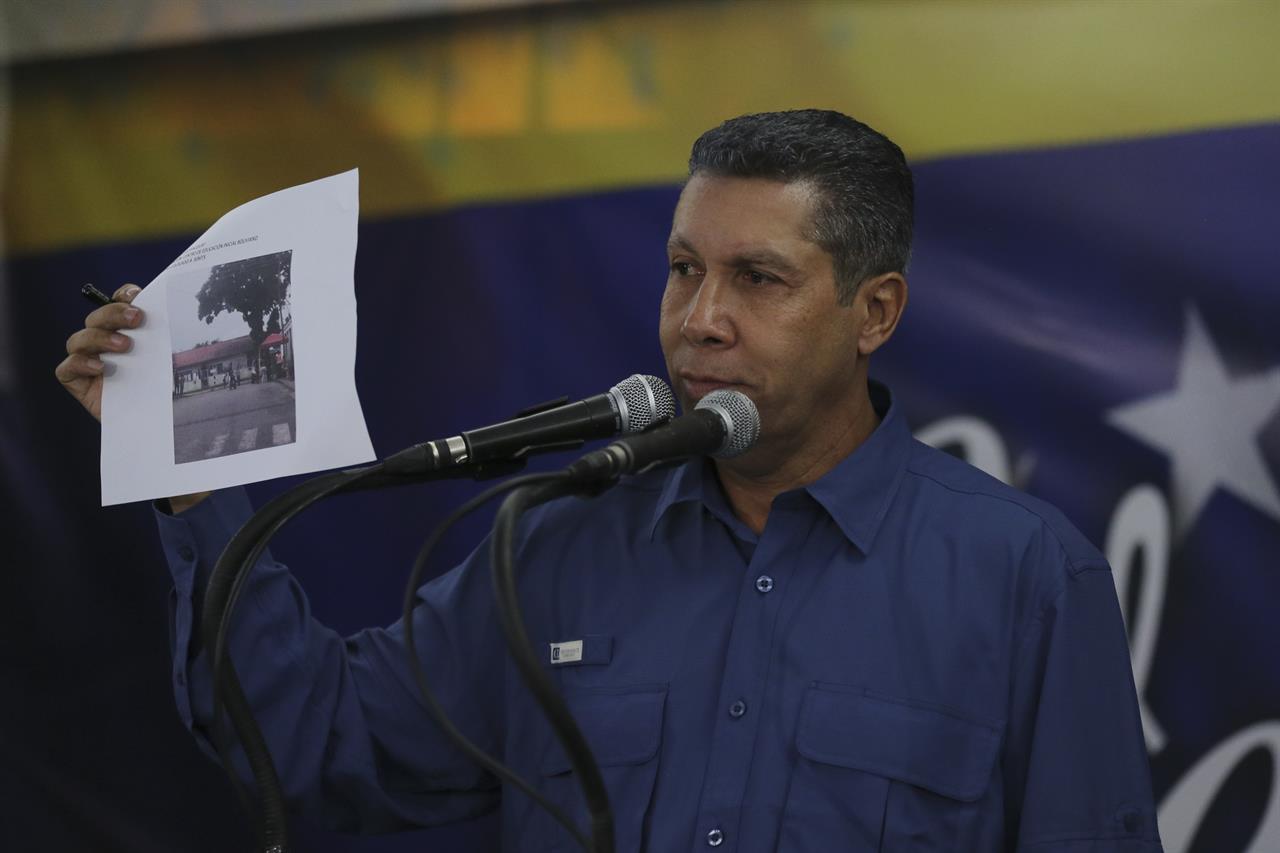 CARACAS, Venezuela (AP) — Embattled socialist incumbent Nicolas Maduro won Venezuela's presidential election by a landslide in a disputed vote...
KENNEBUNKPORT, Maine (AP) — His home on the rocky coast is former President George H.W. Bush's happy place, chock full of sea-sprayed memories of...

SPRINGFIELD, Mass. (AP) — A Boston police captain's son who is accused of plotting a terrorist attack on a college campus to support the Islamic...