With construction booming in the U.S., labor shortages continue to pose a problem for contractors. Ragu Sada explains how the construction industry is adapting.
Austin, TX (PRUnderground) October 4th, 2018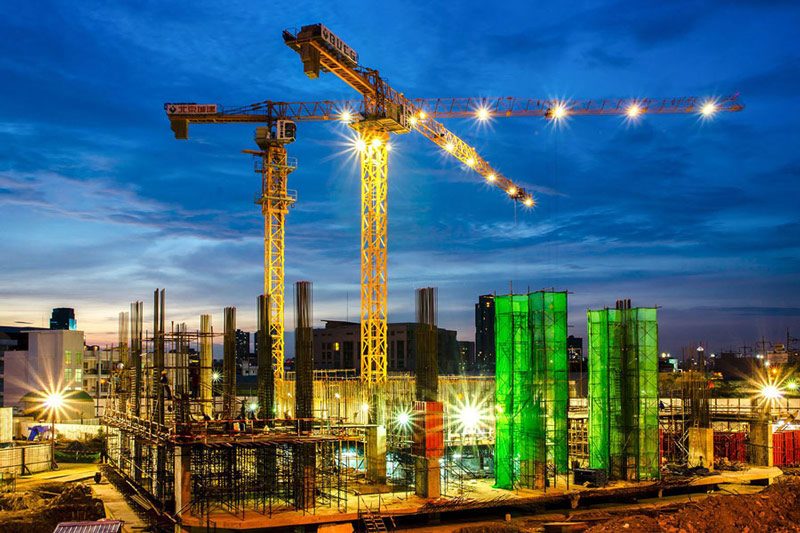 A lingering after-effect of the recession of the late 2000s, skilled laborers continue to remain in short supply according to Ragu Sada, managing principal of a large construction firm based in Texas. Indeed, the USG + U.S. Chamber of Commerce Commercial Construction Index suggests that around 90 percent of contractors in the U.S. currently report a scarcity of skilled labor.
"During the recession, many of those who worked in construction found themselves no longer employed. Others meanwhile retired, and many more switched careers," he explains. "Few came back, and subsequently younger workers have largely failed to see the draw of construction in the way in which their parents' or grandparents' generations did."
While the problem isn't limited solely to skilled laborers, with Sada pointing out that engineers and project managers too, for example, are also in short supply, the issue is most noticeable in terms of labor. With productivity taking a hit as a result, he and others in the industry have taken to new measures in order to ensure the strength of their workforces.
"Average wages in construction have risen annually and consistently for several years now," reveals Sada. Not only this, the managing principal explains how many contractors and construction companies are looking for additional ways in which to compensate skilled workers.
Similarly, great strides are being taken to boost diversity within the industry. By appealing to people financially, and by casting a wide net in the search for new talent, the industry is slowly but surely beginning to overcome its labor shortage. "Trade unions are also getting involved, visiting schools and promoting construction industry careers to those who may not have considered taking that route previously," Sada adds.
By all accounts, these initiatives are working, says Sada, with more women than ever before also entering what has long been a male-dominated field. "Today's construction industry is breaking down many of the gender barriers which have existed for longer than just about anyone can remember," he adds.
Indeed, from female engineers and laborers to estimators and project managers, there's never been a stronger female presence in the industry, according to Sada. Further initiatives have also been established to transition military veterans into skilled labor careers.
"Much is being done to overcome the current labor shortages," he adds, wrapping up, "and it's nice to see many of the initiatives already in place having very much the desired effect."
About Web Presence, LLC
Press Contact
Name: Eric Ash

Phone: 941-266-8620

Email: eric.ash.llc@gmail.com
Original Press Release.