Matteo Mauro Studio has announced plans to tokenize the physical artworks of their collectors using Ethereum-based Non Fungible Tokens (NFT). This was revealed by Matteo Mauro the owner and founder of Matteo Mauro Studio.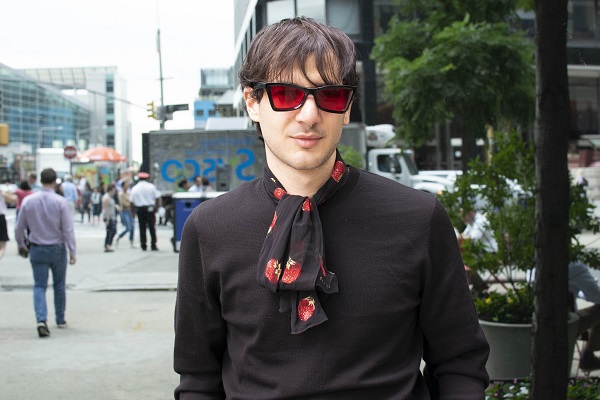 According to Bloomberg, the global art industry was valued at a whopping $63.7 billion in 2018. Experts predict that this sector will experience exponential growth in the coming years given the presence of bullish market trends especially now that most artworks are being tokenized.
Speaking to The Cryptonomist, Matteo Mauro noted that "this need stems from the demand of our collectors, who were the first to ask us to tokenize the artworks. As a result, we decided to offer this possibility at a symbolic price to all our historical buyers. In addition, to celebrate the beginning of this process, we decided to give each of them a first NFT limited edition".
The aim is to protect and reinforce his collector's past investment, before moving in to the NFT auction market. Experts have regarded Mauro's choice as a unique plan to make the best use of this technology. With a high respect for the current investors, this will be a unique plan which will lead to a gain of their already owned artworks and a certificate of authenticity protected by a block-chain.
For those still new to NFTs, they can be best understood as computer files combined with proof of ownership and authenticity, like a deed. Like cryptocurrencies such as Bitcoin, they exist on a blockchain—a tamper-resistant digital public ledger. But like dollars, cryptocurrencies are "fungible," meaning one bitcoin is always worth the same as any other Bitcoin. By contrast, NFTs have unique valuations set by the highest bidder. Matteo Mauro offering tokenization of physical artworks to his collectors will ensure a return on investment because fine art often increases in value over time.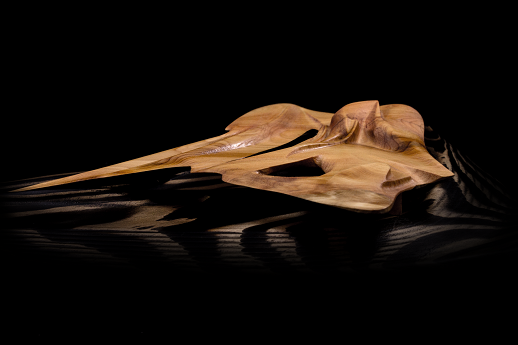 The NFTs will not be held via auction but will be targeted tokenization offers made to buyers already in possession of the physical work. These artworks will be converted into Ethereum-based Non Fungible Tokens (NFTs). Moreover, Matteo Mauro Studio has created an NFT to reward his long-time collectors. The first Collector's NFT, which will be given to them as a gift and an award, will be a limited edition of Matteo Mauro's most awarded historical work: Baroque.
These NFTs will be available for sale on Matteo Mauro's profile on Foundation's marketplace, where he will also publish future NFTs.
Media Contact
Company Name: Matteomauro.com
Contact Person: Matteo Mauro Studio
Email: Send Email
City: London
Country: United Kingdom
Website: http://www.matteomauro.com