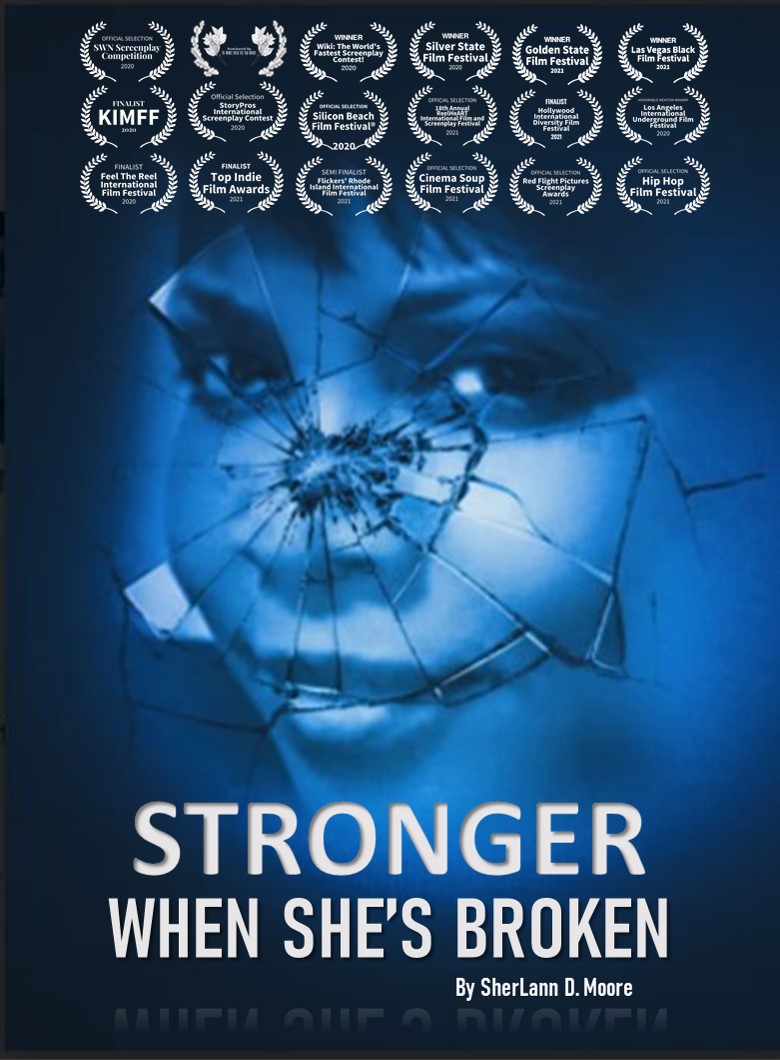 Multiple Award-Winning Author and Screenwriter SherLann D. Moore is a Finalist in the 25th Annual, Academy Award qualifying Rhode Island International Film Festival with her autobiographic screenplay, Stronger When She's Broken.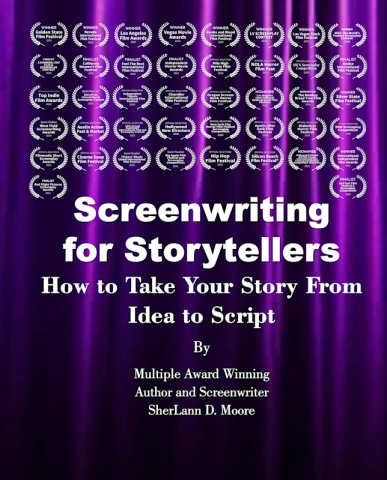 The Rhode Island International Film Festival celebrates the independent spirit in film and has become a haven for independent filmmakers from throughout the world. In 2021, the Festival presented 583 script entries representing works from over 100 countries.
This is an incredible achievement for author and screenwriter S.D. Moore who sustained damage to the communication sector of her brain. This feat becomes even more pronounced given the fact she also fights the potentially deadly autoimmune disease Lupus.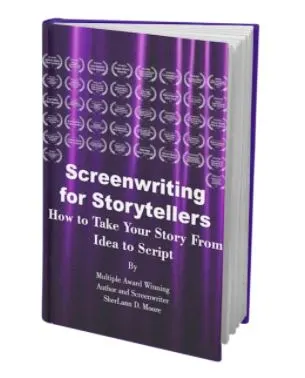 In fact, after she was told she was dying from the complications of Lupus, Moore decided to tell her story in the screenplay Stronger When She's Broken. ''I'm truly blessed that my damaged brain reconfigured to give me writing skills that I never imagined before.'' Moore said. In the screenplay, Moore shares her courageous journey out of the streets of Detroit, but she quickly reveals that the grass isn't always greener in her new life. However, through lessons learned from her father, she achieves triumph.
This isn't Moore's first honor. She also won several Best Feature Script awards and Best of the Fest in the 2020 Boobs and Blood Film Festival for her action-horror screenplay, Leapers. Leapers are creatures found in S.D. Moore's award-winning horror novel Wicked Prayers.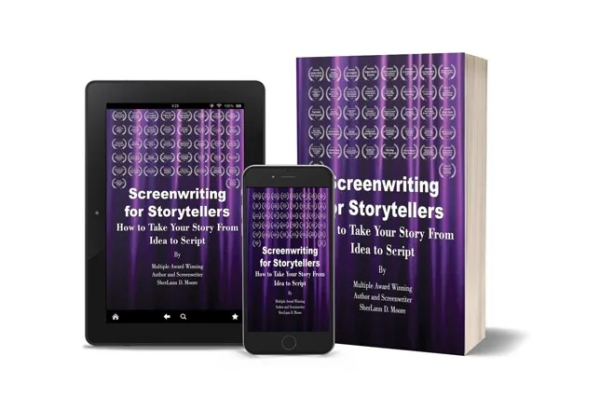 The multiple award-winning screenplay Stronger When She's Broken can be found in the new book Screenwriting for Storytellers: How to Take Your Story from Idea to Script. The book is available at Target, Amazon, Barnes and Noble and other retailers.
Media Contact
Company Name: SherLann D. Moore
Contact Person: Media Relations
Email: Send Email
Country: United States
Website: www.sdmooreauthor.com