Pilot film has already been released and got Gold Award recognition and now they are launching a crowdfunding campaign to finance additional episodes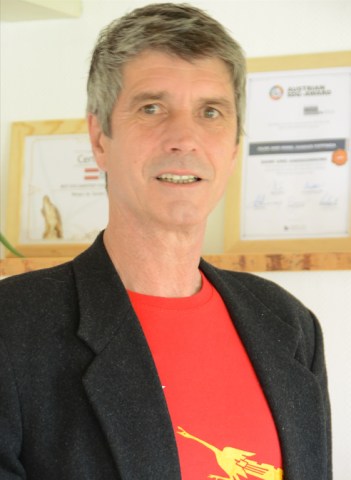 Environmental activist and filmmaker, Sandor Poppinga announces the launch of their crowdfunding campaign to finance captivating short videos featuring Gaia, the embodiment of mother nature. The videos will promote environmental awareness messages, eco-friendliness, climate change, etc.
For weeks, Sandor Poppinga and his team worked very hard using their own resources and time to write, film, produce, and create the pilot episode for their Gaia short video crowdfunding campaign. The project was a success as it became a sensation in the environmental awareness circle. It also won the Gold Award at "Deauville Green Festival" which further shows it as an outstanding project with huge potentials.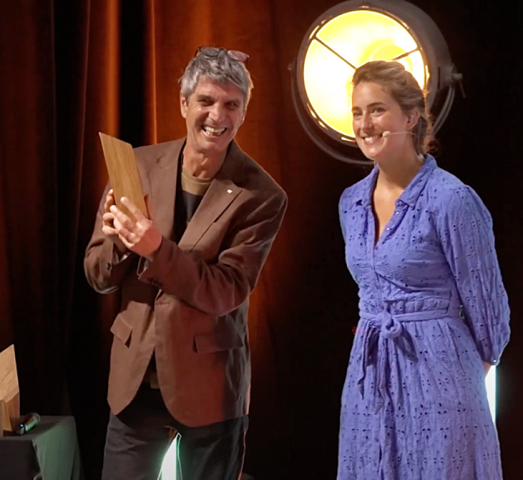 Film remains one of the most effective ways of promoting environmental awareness about the negative effects of climate change. It offers a visual, digital, and graphic means by which messages can be passed on to audiences. Also, hundreds of millions of people around the world have access to mobile phones and the internet. This makes film and short videos an excellent way to educate them on climate issues and encourage them to make lifestyle changes. Sandor Poppinga has been a documentary filmmaker for decades. He combines his experience with the latest and modern filmmaking technology and distribution platforms to make the world a better place.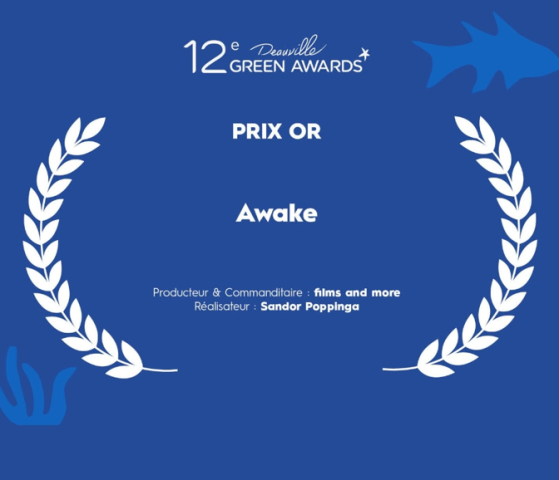 Sandor Poppinga has everything it takes to create exciting, innovative, and engaging short videos that promote eco-friendliness. But he needs the help of the public to make more episodes that will feature and discuss different topics on the subject of environmental friendliness. That's why he is taking the route of crowdfunding, because he wants everyone to have the opportunity to contribute to this project of changing the planet.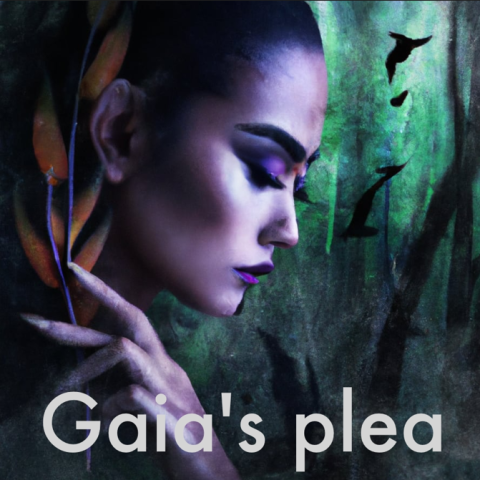 The Gaia environmental awareness video series will deliver tangible and measurable results in educating people about climate change. Sandor Poppinga uses this medium to invite everyone who is passionate about our planet and its future to participate in his crowdfunding efforts to make the project a resounding success.
For more information, please visit https://www.startnext.com/en/gaias-plea.
Media Contact
Company Name: Gaia short video crowdfunding campaign
Contact Person: Sandor Poppinga
Email: Send Email
Phone: +43 677 620 767 55
Address:Rain 56
City: 6952 Lingenau
Country: Austria
Website: https://www.startnext.com/en/gaias-plea