Shelmex's Bidextro line of services focused on hand-crafted manufacturing services in Mexico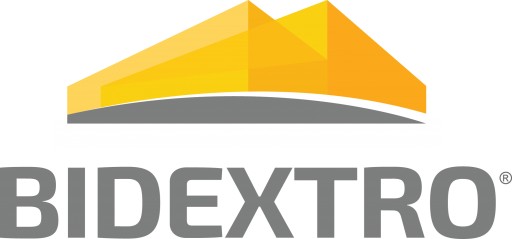 Houston, TX - November 24, 2016 - (
Newswire.com
)
Shelmex, the offshore manufacturing company that provides agile manufacturing services in Mexico announced the launch of the Bidextro line of services focused on hand crafted products.
Shelmex began operations in 1996 as Sagui Internacional in the Northern Mexican city of Monterrey. The company's first products were piñatas for U.S. retailers. The nature of the product helped develop artisan crafted techniques which enabled the company to acquire experience in labor-intensive processing. That level of artisan craft and care characterizes the Bidextro service line.
"The level of attention to detail in labor-intensive hand-crafted products distinguishes the Bidextro service offering from other outsourcing or shelter services," said Samuel Gamez, Shelmex's co-founder. "It reflects our commitment to quality and excellence."
The Bidextro manufacturing solution is a hybrid of both the "shelter" system and traditional "contract manufacturing or subcontracting".  Shelmex provides shared services and takes responsibility for production, quality, and delivery of the product.
"The key difference between a manufacturing outsource situation and shelter situation, is that in traditional shelter operations do not take responsibility for production, quality, and delivery of the product," said Erick Salazar, Shelmex's co-founder. "In contrast, our Bidextro solution utilizes your company's equipment, tooling, supply chain, and procedures combined with our in-house expertise to manufacture your product in exactly the same way you make it yourself."
The Shelmex ecosystem can support clients through the complete product manufacturing and delivery value chain. The ecosystem enables clients to quickly deploy production and distribution capabilities in Mexico to achieve low cost with minimal risk.
For more information visit www.shelmex.com.
Press Release Service by
Newswire.com
Original Source:
Shelmex Launches Bidextro Service Line