Adviceathon Rewards Top Experts For Giving Advice

Zurich, Switzerland - June 20, 2017 - (
Newswire.com
)
Swiss start-up, AskAnExpert.pro is looking for its next crop of top business experts, and it's willing to reward superstar advisors who can do so on a tight deadline.
AskAnExpert.pro matches experts with companies seeking on-demand advice or professional services. Through its proprietary chat system, clients are able to schedule audio or video sessions with their preferred expert, who is subsequently paid by the minute. 
The company recently launched an Advice-a-thon, a contest to drive experts to the AskAnExpert.pro to post content and answer questions. Prizes include cash and a MacBook Air. CEO, Samuel Schwerzmann believes the contest will create excitement around providing answers to tough business questions. "We've attracted some fantastic expert talent and are looking to hit 150+ experts by July 1st," said Schwerzmann.
To enter the contest, experts can sign up at http://Adviceathon.pro and then post as much quality content and answers before the deadline, June 27, 2017. "We have a few experts that are quite competitive," said Schwerzmann. "Ultimately we want them to provide excellent advice to our business owners and start-ups — and we'll reward them for doing so."
AskAnExpert.pro features business experts across multiple disciplines including marketing, technology, finance, the internet and all facets of business. Experts must have a PayPal account to participate, as cash prizes are paid via the online giant. Winners are announced on the Ask An Expert Facebook page on June 29, 2017.  Experts can sign up for the Adviceathon here.
Samuel.Schwerzmann@headstore.com
SKYPE: SSchwerzmann
​
Headstore
Technoparkstrasse 1
8005 Zurich
Switzerland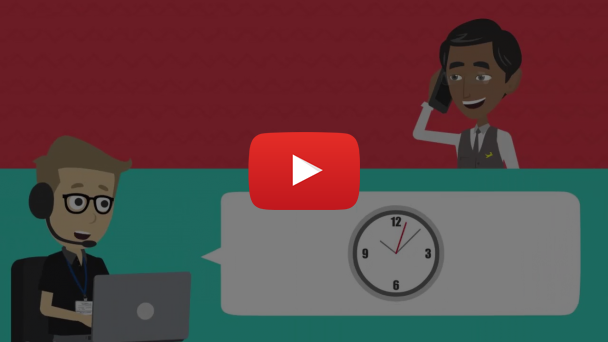 Related Links
Adviceathon
AskAnExpert.pro
Press Release Service by
Newswire.com
Original Source:
AskAnExpert.pro Launches Online Advice Contest