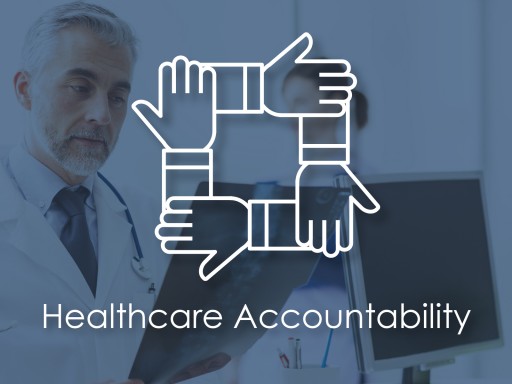 MURRIETA, Calif. - October 18, 2017 - (
Newswire.com
)
Axene Health Partners, LLC (AHP) has published a multi-part report on accountability in the healthcare system. The actuarial, clinical and IT consultants who comprise AHP have experience working with many facets of the healthcare system. This unique perspective helps inform this report and aid in identifying the existing accountability mechanisms in place in the healthcare system for the major stakeholders.
The report is available for immediate download from the AHP website, axenehp.com. The individual articles are not intended to provide a moral code or to criticize stakeholders for participating in the market as it has been established, but rather provide an assessment of the system and how each stakeholder is held accountable to extending and enhancing high-quality, cost- effective care, that improves the health of the population at large.
The report is part of the Axene Health Partners' Inspire web blog. Inspire was created to serve as a platform for the firm to educate on emerging topics, highlight often overlooked resources and address timely topics in the healthcare industry.
About Axene Health Partners
AHP is wholly owned by its consultants, offering highly specialized health care consulting services and software solutions for the healthcare space. AHP offers a unique blend of actuarial services, supplemented by a team of clinical consultants and IT developers. This is referred to as the integration of actuarial science with the practice of medicine supplemented with IT software development experts to provide our clients a complete solution.
Axene Health Partners' emphasis on having a positive impact on both the health care system and its clients, drives their approach to doing business. AHP is committed to delivering high-quality work products at competitive rates reflecting the value of the advice they give.
Direct link to report: http://bit.ly/ahp-accountability
Contact David Axene for more information at (951) 294-0841.
Related Links
Accountability Report
Related Files
accountability_ahp_FINAL.pdf
Press Release Service by
Newswire.com
Original Source:
Accountability in the Healthcare System: An Inspire Series