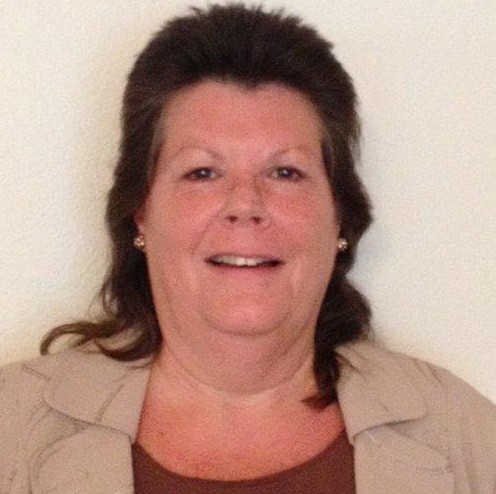 OAKDALE, N.Y. - December 12, 2017 - (
Newswire.com
)
​Hospitals, medical centers, and other professional health systems are always under pressure to improve the quality of care. But while they move forward, they face declining reimbursement and margin pressure. Bonnie Cappello has been helping these medical professionals improve areas of billing, coding, and accounts receivable management for several years.
There are three areas of her services that have provided support for chief financial officers, large physician group practices, mobile surgical centers, and other healthcare entities. These areas are revenue cycle management, physician compensation issues, and financial reporting issues.
Revenue Cycle Management
There many aspects of Cappello's services when providing revenue cycle management. When conducting a business check-up, Cappello analyzes essential indicators to highlight areas of concern.
She also will review the general effectiveness of procedures used by Charge Entry, and Collections and Payment Posting.
Charge Entry is one of the critical components in medical billing.
Cappello also makes sure all charges and payments become captured throughout the medical practice. Through these checks and balances, she makes sure monthly data reviewed and reported on negative trends.
Assistance is a keyword for Cappello and her relationships with medical practices. Cappello assists with management of managed care contracts to ensure profitability. This aid brings back guaranteed compensation for services rendered. She also supports with PQRS and meaningful use issues to produce revenue is not cut.
These revenue cycle management services by Cappello are becoming more critical given growing trends in healthcare.
Healthcare revenue cycle administrators are frequently considering outsourcing their hospital and physician revenue cycle management operations. These actions sometimes are taken because of the pressure to be on top of their financials. Cappello can provide health systems with end-to-end revenue cycle management assistance and expertise as a strategy to help health systems enhance revenue cycle management practices, become more efficient and positively affect their company's financial strength.
Physician Compensation Issues
Cappello prepares monthly comparative variance reports for physicians and their practice. These statements include collections, charges, procedure costs, net income, and more.
She also assists with physician compensation issues and bonus calculations. These areas of billing and accounts could get tricky if done in-house.
Finally, Cappello also assists with physicians on buy/sell agreements and helps plan for physician retirement.
These are all essential aspects of a medical practice that can take hours to computing. Cappello bears the burden away from staff doing these tasks by providing expert analysis.
Financial Reporting Issues
Cappello believes having the ability to forecast budgets is critical to any successful practice. In making sure her clients have this luxury, she prepares monthly journal entries and financial statements.
She also reviews accounts payable procedures to ensure paid on time bills. Her services even make sure they are not double paid, and that advantages are related to each discount given.
Also, Cappello assists with new software implementations. In doing so, she oversees implementation of accounting programs, payroll software, practice management programs, and EHR programs.
When it comes to keeping the books, Cappello assists with setting up new general ledger account structures that are effective for the business. This service allows for better financial statement reporting, even allowing for reporting by office location.
Finally, in financial reporting services completed by Cappello, she assists with selection of credit card merchants and also negotiates bank loans for the medical practice.
Cappello is proud of the services she provides to her long list of clients. These medical practices benefit from her expert analysis on a monthly basis and are given the tools to be profitable each year. If any medical facility needs assistance in handling client financial information, Cappello is the person for the job.
To visit Bonnie Cappello's website, please visit it here.
Media Contact:
​Eric Blankenship
​Eric@Netreputation.com
786-332-6554
Press Release Service by
Newswire.com
Original Source:
Bonnie Cappello Specializing in CFO Support to Large Physician Groups