Veritas Prime Today Announced That the Company is Expanding Their Global Presence in United Kingdom, Netherlands and Ireland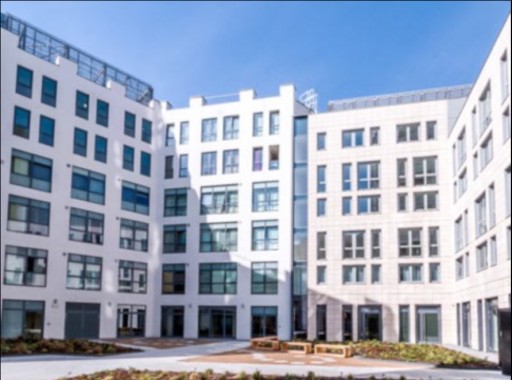 PORTLAND, Maine - January 25, 2018 - (
Newswire.com
)
Veritas Prime, a leading provider in SAP SuccessFactors sales, services and support through www.HelpMyCloud.com, announced today their expansion into the United Kingdom, Netherlands and Ireland. Since beginning operations in 2013, Veritas Prime has experienced tremendous growth in the U.S. In response to an increased global demand for their SAP SuccessFactors consulting and support services, Veritas Prime, the U.S.-based consulting company, is taking their experience into the UKNI market.
"When we decided to expand our international footprint, we strongly felt that we needed partners who have vast amounts of hands-on knowledge and experience within the SuccessFactors product. This is partly what has made the U.S. practice so successful to date," states Nick Begin, one of the U.S. managing partners. Raj Sharmacharya, U.S. managing partner, also added, "We are excited to welcome the managing partners of Veritas Prime UKNI. They each bring a wealth of HR and SuccessFactors knowledge, not only from the consulting side but also the customer side. With this team at the helm, we can continue to expect the same level of excellence that our brand is known for."
As part of this expansion, Veritas Prime UKNI will be primarily owned and managed by three new partners: Jas Rai, Dan Greer and Luuk Sengers. Mr. Rai and Mr. Greer both reside in the U.K., while Mr. Sengers is from the Netherlands. Mr. Rai shared their sentiments, "We are excited to bring the Veritas Prime brand to the European market. With the increased demand for successful partners that have a proven track record in SuccessFactors, we are committed to building upon the successful Veritas Prime brand to support the global growth of the organisation."
The expansion into the United Kingdom, Netherlands and Ireland is the first of several planned expansions, with anticipated business growth over the longer term. Mike Pappis, the third U.S. managing partner, makes it very clear that the growth will not stop here, and that Veritas Prime has plans to continue to expand globally to better service their existing global clients, as well as under-served markets.
Veritas Prime's continued cooperation with SAP SuccessFactors is helping companies digitalize and transform HR and accelerate business execution. Veritas Prime has leveraged its understanding and proven track record with companies of all sizes and in many markets and offers this expertise in conjunction with market-leading SAP® SuccessFactors® solutions. Veritas Prime aims to not only help move customers to the cloud but to truly transform the work experience and provide an agile HR platform.
With a strong reputation for being a customer-focused organization, this new expansion will allow Veritas Prime to provide greater value to new and existing customers.  
About Veritas Prime
Veritas Prime, based on its core values and principles, means "Truth and Excellence," and is dedicated to providing clients the best service. An SAP partner with SAP Recognized Expertise in cloud HR solutions, Veritas Prime is a premier consulting firm specializing in Human Capital Management technology and specifically SAP SuccessFactors solutions. Unique in their consultative approach, all Veritas Prime employees are trained in the core HR solution, SAP SuccessFactors Employee Central, in addition to their specialty areas (i.e., Talent, Learning, etc.). In addition to running HCM implementations, Veritas Prime also specializes in other key areas within HCM technology, such as project advisory, product development and support through its unique tool, www.helpmycloud.com™. For more information about Veritas Prime, visit www.veritasprime.com.    
Partner Contact: 
Jess Pappis 
Director of Client Engagement
jessie.pappis@veritasprime.com 
866.962.1818
SAP, SuccessFactors and other SAP products and services mentioned herein as well as their respective logos are trademarks or registered trademarks of SAP SE (or an SAP affiliate company) in Germany and other countries. See http://www.sap.com/corporate-en/legal/copyright/index.epx for additional trademark information and notices. All other product and service names mentioned are the trademarks of their respective companies.
Related Images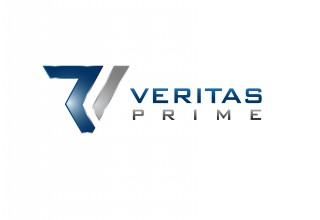 Press Release Service by
Newswire.com
Original Source:
Veritas Prime Today Announced Global Expansion