Angela Eder, CEO of Party Princess Production Minneapolis, is selected for her outstanding leadership and commitment within her profession.

CHICAGO - April 18, 2018 - (
Newswire.com
)
The International Association of Women (IAW) honors Angela Eder as a 2018-2019 inductee into its VIP Influencer of the Year Circle. She is recognized with this prestigious distinction for leadership in entrepreneurship. The International Association of Women (IAW) is a global in-person and online networking platform with nearly one million members, 1000+ in person and virtual events, over 100 Local US-based Chapters and International Chapters in several cities in China.
"I'm pleased to welcome Angela into this exceptional group of professional women," said IPDN President and IAW Spokesperson Star Jones. "Her knowledge and experience in her industry are valuable assets to her company and community."
With a doctorate in chemistry, Angela Eder is not your typical princess or superhero. But since October 2017, she has been the CEO of Party Princess Productions Minneapolis, a company that provides best in class character event entertainment, specializing in superhero, Star Wars (parody), and princess events for private, corporate, and community clients.
Before embarking on a career in event entertainment and business ownership, Dr. Eder worked for nearly 20 years as a chemist and research scientist in both academia and industry, finding links between seemingly disparate areas of science. Educated at the University of Minnesota (Ph.D. in Chemistry) and the University of Wisconsin-Milwaukee (B.S. in Chemistry), as well as receiving post-baccalaureate academic and industry training, Dr. Eder has leveraged her knowledge to resolve challenges in the sciences in and out of the lab. From her diverse experiences at Kimberly-Clark, Ecolab, 3M, the University of Minnesota and the University of St. Thomas, Dr. Eder holds over 15 patents and has authored over six peer-reviewed publications, as well as innumerable presentations. A primary focus of Dr. Eder's leadership efforts has been recruiting and retaining young girls and women into the sciences, as well as designing and implementing workshops to develop and maintain interest in science.
In her new career path, Dr. Eder is striving to foster creativity and imagination in younger generations, skills she believes are vitally needed for successful careers in science and engineering, where innovation is of fundamental importance in both industry and academia.
About IAW
The International Association of Women (IAW) is a global in-person and online professional networking platform that provides nearly one million women the forum, professional development, and services needed to thrive in an interconnected world. Through 100+ local chapters, International Chapters in several cities in China and 1000+ in person and virtual events, members cultivate valuable connections, develop professionally, and promote themselves and their businesses. Founded in Chicago in 2017, IAW is a division of Professional Diversity Network, Inc (NASDAQ: IPDN), an online network tailored to provide diverse professionals in the United States with access to employment opportunities.
Related Images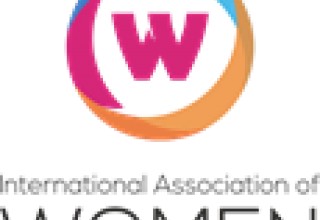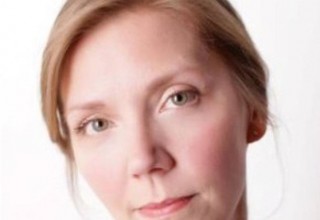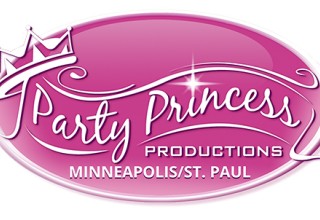 Press Release Service by
Newswire.com
Original Source:
International Association of Women Inducts Angela Eder Into Its VIP Influencer of the Year Circle