Felecia Froe, Founder/CEO of Narwhal Investment Group, is selected for her outstanding leadership and commitment within her profession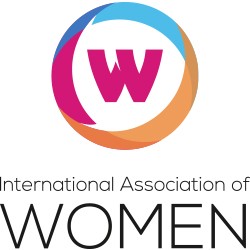 CHICAGO, IL - June 19, 2018 - (
Newswire.com
)
​​The International Association of Women (IAW) honors Felecia Froe as a 2018-2019 Influencer of the Year. She is recognized with this prestigious distinction for leadership in entrepreneurship. The International Association of Women (IAW) is a global in-person and online networking platform with nearly one million members, 1000+ in person and virtual events, over 100 local US-based chapters and international chapters in several cities in China.
"I'm pleased to welcome Felecia into this exceptional group of professional women," said IPDN President and IAW Spokesperson Star Jones. "Her knowledge and experience in her industry are valuable assets to her company and community."
A practicing physician for 25 years, Felecia became interested in real estate investment after reading the book Rich Dad Poor Dad by Robert Kiyosaki. "It opened my eyes to real asset investing, something I had not understood before that time," she said. "I began my real estate syndication business, Narwhal Investment Group, in which I help others invest in real estate, two years ago. My group has raised over $25 million this year for various real estate investments for our clients."
Dr. Froe manages every aspect of her company, and uses the exceptional communication skills she honed during her medical career as she helps clients grow their assets through investments beyond the stock market. "I am best at relationship building by helping to diagnose a problem and assisting to find a solution," she said. "I enjoy when I can work with someone and get them to see the solution for themselves. I help investors get to their 'why' and find real assets that will get them to their financial goals. I believe that personal responsibility is the key to a healthy and wealthy life."
Although working against Wall Street can be challenging, Dr. Froe is rewarded when her clients realize the importance of investing and when she is able to achieve an excellent return on their investments. "My goal for this year is to increase my assets under management by $5 million and to increase the financial literacy of every person with whom I have the opportunity to interact." she added. 
Awards & Accomplishments: M.D., University of Missouri-Columbia, School of Medicine, First Black Chief Resident of Urology at University of Missouri-Columbia Hospital; Bestselling author of Cracking the Code to Success and Life-Defining Moments from Bold Thought Leaders; Author of Overcoming Incontinence; Received Women Who Mean Business award from Kansas City Business Journal, 2001
About IAW
The International Association of Women (IAW) is a global in-person and online professional networking platform that provides nearly one million women the forum, professional development, and services needed to thrive in an interconnected world. Through 100+ local chapters, international chapters in several cities in China, and 1000+ in person and virtual events, members cultivate valuable connections, develop professionally, and promote themselves and their businesses. Founded in Chicago in 2017, IAW is a division of Professional Diversity Network, Inc., an online network tailored to provide diverse professionals in the United States with access to employment opportunities.
Related Images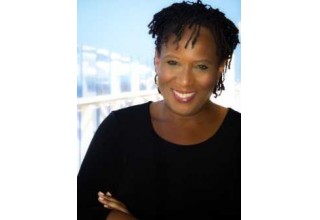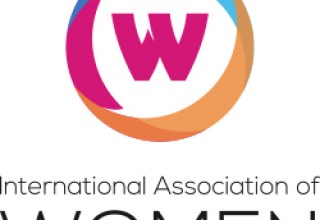 Press Release Service by
Newswire.com
Original Source:
International Association of Women Honors Felecia Froe as a 2018-2019 Influencer of the Year