Ebony Murphy, CEO/Founder of Blessed Budgets LLC, joins networking organization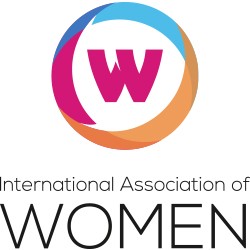 CHICAGO - September 5, 2018 - (
Newswire.com
)
The International Association of Women (IAW) recognizes Ebony Murphy as a 2018-2019 Influencer. She is acknowledged as a leader in financial services. The International Association of Women (IAW) is a global in-person and online networking platform with nearly one million members, 1000+ in person and virtual events, over 100 Local US-based Chapters and International Chapters in several cities in China.
"I'm pleased to welcome Ebony into this exceptional group of professional women," said IPDN President and IAW Spokesperson Star Jones. "Her knowledge and experience in her industry are valuable assets to her company and community."
While proudly serving in the military, Ebony Murphy faced some difficult financial issues. In 2016, this experience inspired her to start her business, Blessed Budgets LLC. As CEO and Founder, she is now in a position to help others who were dealing with similar circumstances.
"My responsibilities are to seek out and assist fellow armed forces members, single parents and small business owners who need or could use a fresh set of eyes on how they are managing their personal and/or business finances and recommend changes that can be made in order for goals to be met successfully," Ms. Murphy said. "My skills are calculations and simple math. I use these to create budgets that show a visual on where all money is going and where it could be allocated."
Ms. Murphy and her team offer clients an array of services, including customized budget plans, all geared to helping them achieve financial security. She said it can be challenging to convince potential clients there is no judgment of them or their situations. "We all need help (especially financial) sooner or later," she said. "The most rewarding aspect of what I do is when I work with clients and they are surprised at how their numbers/finances look on paper. I enjoy drawing the picture of the health of their financial picture."
To continue to grow her company, Ms. Murphy's future goals include networking with other members and small business owners to connect in other industries that could benefit from her skill sets.
Awards & Accomplishments: Bachelor's, University of Phoenix, Business/Management
About IAW
The International Association of Women (IAW) is a global in-person and online professional networking platform that provides nearly one million women the forum, professional development and services needed to thrive in an interconnected world. Through 100+ local chapters, International Chapters in several cities in China and 1000+ in person and virtual events, members cultivate valuable connections, develop professionally, and promote themselves and their businesses. Founded in Chicago in 2017, IAW is a division of Professional Diversity Network, Inc., an online network tailored to provide diverse professionals in the United States with access to employment opportunities.
Related Images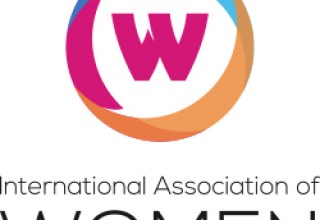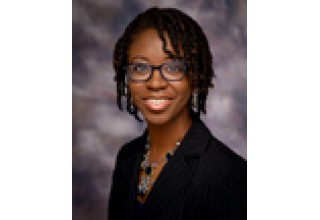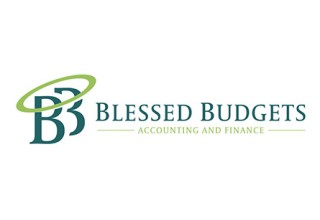 Press Release Service by
Newswire.com
Original Source:
International Association of Women Recognizes Ebony Murphy as a 2018-2019 Influencer