Seasoned executive specializes in implementation of space technology for critical applications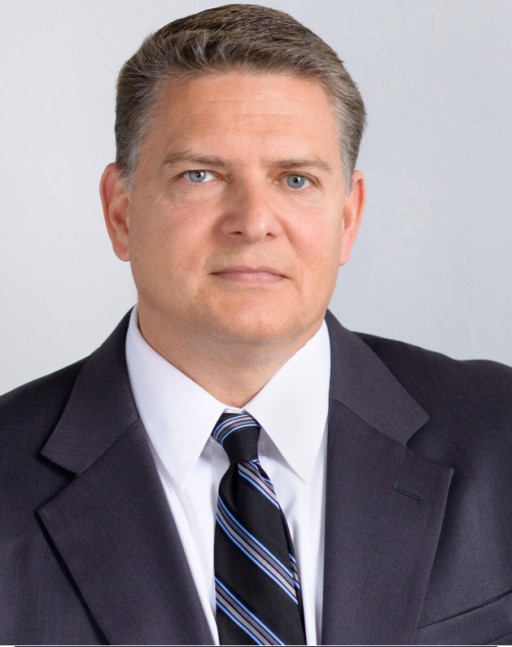 HERNDON, Va. - February 7, 2019 - (
Newswire.com
)
HawkEye 360 Inc., the first commercial company to use formation flying satellites to create a new class of radio frequency (RF) data analytics, today announced that Alex Fox has joined the company as executive vice president of business development, sales and marketing. Fox brings more than 20 years of executive leadership in engineering, operations and business development, with a focus on innovative space technology.
"Alex has devoted his career to breaking new ground in how people benefit from emerging technology," said HawkEye 360 Chief Executive Officer John Serafini. "With his impressive track record anticipating customer needs and his keen understanding of space capabilities, he will build and lead a global sales and marketing team that introduces our RF analytics solution to a wide range of customers."
Fox seeks to deliver value to customers through disruptive technology that fundamentally changes how customers solve problems. Prior to joining HawkEye 360, Fox was director of Space ISR Solutions for Harris Corporation, where he led new business efforts within Harris' Space and Intelligence business segment serving intelligence, defense, civil and commercial organizations. He has held executive business development, operations and engineering positions at IBM, DigitalGlobe, TASC, Northrop Grumman, GeoEye and Orbital Sciences.
"A new space-based commercial RF information layer will significantly impact our understanding of the world and help our customers make more effective decisions," said Fox. "This is one of those rare opportunities to be part of a game-changing industry. I'm thrilled to join the HawkEye 360 leadership team."
Fox holds a Master of Science in Computer Science from Johns Hopkins University and a Bachelor of Science in Information and Computer Science from the Georgia Institute of Technology. He currently serves on Georgia Tech's College of Computing Advisory Board.
More information about HawkEye 360 can be found at www.he360.com.
About HawkEye 360
HawkEye 360 is a Radio Frequency (RF) data analytics company. We operate a first-of-its-kind commercial satellite constellation to identify, process and geolocate a broad set of RF signals. We extract value from this unique data through proprietary algorithms, fusing it with other sources to create powerful analytical products that solve hard challenges for our global customers. Our products include maritime domain awareness and spectrum mapping and monitoring; our customers include a wide range of commercial, government and international entities.
Media Contact:
Adam Bennett
Product Marketing Director
adam@he360.com
+1 (571) 203-0360
Press Release Service by
Newswire.com
Original Source:
Alex Fox Joins HawkEye 360 as Executive Vice President of Business Development, Sales and Marketing