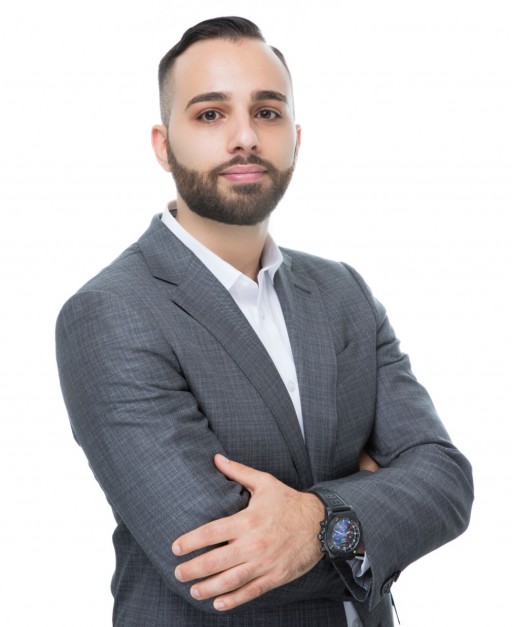 TORONTO - April 20, 2020 - (
Newswire.com
)
When entrepreneurs and up-and-comers in the sales and business arena look for motivation and mentorship, tens of thousands of them from the United States and Canada turn to Pat Mazza and his company, Evolution Mentor, each year. Founded in 2015, the business offers a variety of courses and coaching programs, a signature podcast and blog, and public seminars and speaking engagements to help clients thrive in their personal and professional lives.
"My goal in life is to help my clients, the audiences I speak to, my podcast listeners and my social media followers to reach their fullest potential in terms of happiness, well-being, money and purpose," said Mazza. "I believe with my whole heart that our lives are meant to be abundant in all aspects. I find that most people just need some guidance, along with tangible tips and motivational support to breathe success into their endeavors. And I am here to help them along."
​Mazza himself was mentored for a full year by Dr. Wayne Dyer, acclaimed self-help author and motivation speaker best known for his use of Rational Emotive Therapy, which espouses reason and rationality as a means of recognizing self-defeating cognitive processes to learn to emote more appropriately. Under his tutelage, Mazza says he gained the confidence and introspection to pursue his goals. And at just 30-something, Mazza has exceeded even his own expectations.
His academic credentials alone include an MBA from Indiana University's Kelley School of Business along with certificate programs in business, sales and IT from The Wharton School, Stanford and Harvard Business School.
Career-wise, prior to founding Evolution Mentor, he was a consistent sales quota buster for powerhouse companies like Google, Microsoft and Hitachi. He has since served as a consultant for more than 30 public companies and attracted audiences that total over one million at speaking engagements across Canada and the United States. Those achievements have been recognized by a dozen major magazines and newspapers around the world, including the New York Times, Forbes, Rolling Stone, Corriere della Serra, and the London Times.
His signature approach to personal and professional development has amassed a following of more than 251K on Instagram; a loyal following to his Apple podcast: The Evolution Mentor Audio Experience; and a full schedule of speaking engagements.
"I think my business resonates with so many different people because I focus on empowerment - backed up by a track record of my own success. People and companies have the potential to be whatever their own definition of "great" may be. I simply help steer them toward their innate strengths and provide them with important and tangible lessons and motivational reinforcement to push them along at their own pace until they reach their goals," added Mazza.
For more information about Evolution Mentor, go to EvolutionMentor.com. For more information about Pat Mazza, go to www.linkedin.com or @EvolutionMentor on Instagram.
For media inquiries contact: Pat Mazza, 647.802.5464 or Hello@evolutionmentor.com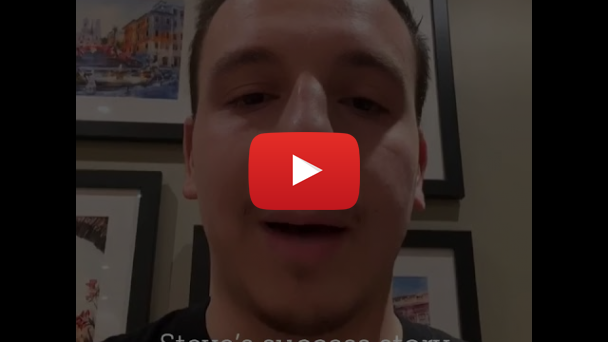 Related Images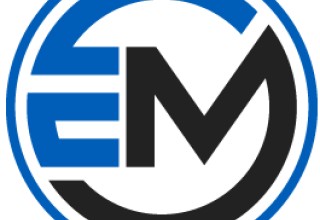 Press Release Service by
Newswire.com
Original Source:
Pat Mazza, the Evolution Mentor, Grows His Business and Extends His Influence With Business and Sales Up-and-Comers