Recent release 'The Coming' from Covenant Books author Dan Coffman is a page-turning book about a duo who seek to uncover otherworldly artifacts that herald the destruction of Earth through alien intervention.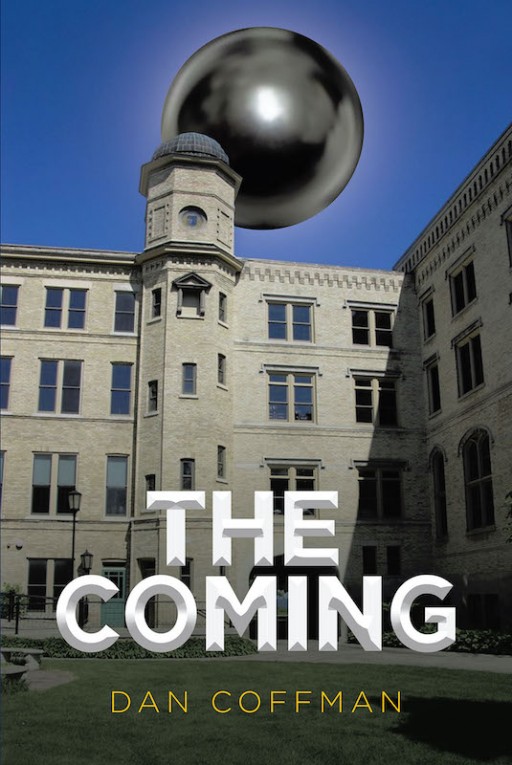 CHESTERTON, Ind. - September 28, 2020 - (
Newswire.com
)
​Dan Coffman, a crisis manager for a multinational corporation and a preconstruction consultant for a volunteer organization that builds churches for mission congregations, has completed his new book "The Coming": a thrilling read about a retired professor and a codebreaker who delve into the secrets of alien artifacts to unveil an imminent threat to the world by extraterrestrials.
Dan writes, "Shane Reid is a retired history professor who normally divides his time between Chicago Cubs baseball games and debunking reports of unidentified flying objects or close encounters of the third kind. This routine and his perspective on extraterrestrial life change dramatically when a respected ufologist asks him to assist in an investigation of five alleged alien artifacts. The ufologist's tragic death leaves Shane as the only person able to prevent the destruction of Earth by a mysterious miniature moon coming from nowhere.
Fortuitously, Phoebe Brahman is drawn into Shane's quest because of her unique ability to solve puzzles and break secret codes. Using an ancient observatory, antediluvian technology, and hundred-year-old encryption techniques, this bookworm turned adventuress contacts an alien race for help, only to discover their unexpectedly sinister intentions.
The duo's efforts are imperiled by Drake Calder, the head of a clandestine government agency committed to keeping knowledge of aliens from the general public, and a malevolent religious cult that believes aliens are demons preparing the way for Satan to harvest the souls of mankind.
Shane and Phoebe need a miracle."
Published by Covenant Books of Murrells Inlet, South Carolina, Dan Coffman's new book will take the readers on a journey through time as humanity is faced with a looming catastrophe that endangers the world and everything in it.
"The Coming" is a masterful opus filled with suspense and drama among average citizens, religious zealots, and a clandestine government organization amid the threat of extraterrestrial damnation.
Readers can purchase "The Coming" at bookstores everywhere or online at the Apple iTunes store, Amazon, or Barnes and Noble.
Covenant Books is an international Christian-owned and operated publishing house based in Murrells Inlet, South Carolina. Covenant Books specializes in all genres of work which appeal to the Christian market. For additional information or media inquiries, contact Covenant Books at 843-507-8373.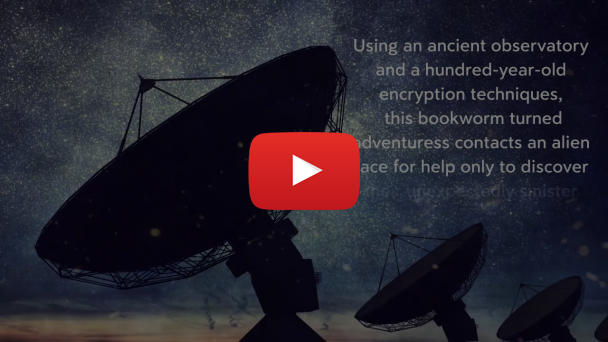 Related Links
Covenant Books
Press Release Service by
Newswire.com
Original Source:
Dan Coffman's New Book 'The Coming' is a Riveting Novel of Two Individuals Who Try to Solve an Alien Mystery That Could Bring About an Extraterrestrial Apocalypse