Recent release 'Saints Codependent: Good from Evil' from Covenant Books author Angie Galler Bowen is an emotionally driven story about three women who deal with abuse, near-death, and confusion that test their resolve and conviction in the Christian way.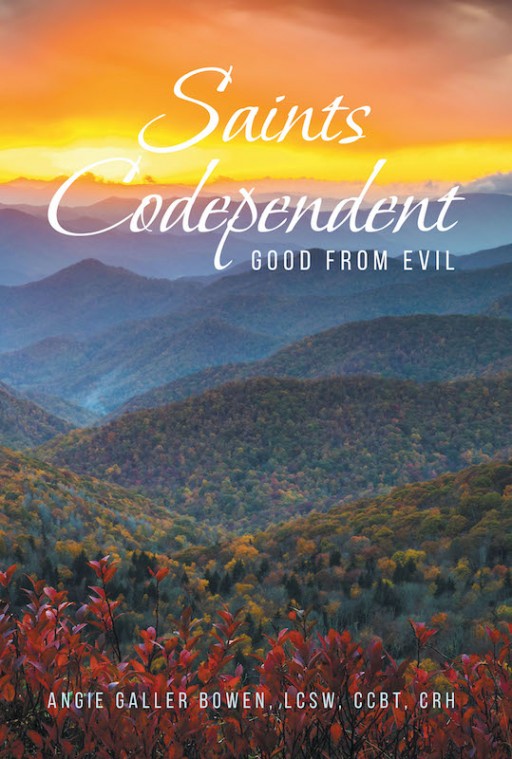 ASHEVILLE, N.C. - September 29, 2020 - (
Newswire.com
)
​Angie Galler Bowen, a writer certified in cognitive behavioral therapy and rational hypnotherapy and a retired EAP counselor for Florida military and USPS, has completed her new book "Saints Codependent: Good from Evil": a thought-provoking read about three women who face disappointing challenges in their search for identity and upholding spiritual virtues.
Angie writes, "'Saints Codependent' is the first in a trilogy. Pure fiction yet influenced by real-life stories, it offers fast-paced action and suspense. Follow the journey of three women struggling to find their own identities. Wanting to 'do the Christian thing' yet habitually leaving themselves out of their circle of care.
Constance fails to see how her intense community and social needs have blinded her to Norma's needs. Norma and Libby's choice to be loyal to their abusive husbands becomes harmful to everyone.
The evils these women have suffered are many. Domestic violence, sexual abuse, murder, and kidnapping are just glimpses of the skeletons in their closets, the 'blemishes' upon their seemingly quiet, undisturbed towns.
This book gives insights to become more aware of the commonality of evil in all families, regardless of income, gender, sexual orientation, or race. It will challenge readers to learn, understand, and grow so they might know themselves.
From beginning to end, these characters will capture your heart and touch the deepest and most painful parts of who we can be when needs go unfulfilled. Their stories are gut-wrenching yet healing, reminding all of us that trusting God's love will not fail, even in unfathomable pain.
As you become privy to this family's darkest secrets, sit in on psychotherapy sessions, vicariously learning as they learn. If desired, in the end, answer some gentle yet probing questions for the individual reader or to be used in a group format."
Published by Covenant Books of Murrells Inlet, South Carolina, Angie Galler Bowen's new book is a powerful depiction of humanity's strength and faith in times of overwhelming sorrow that leads to purpose, identity, and God.
This book follows three women who find commonality in each other's pain that led them to understand life and faith together in body and spirit.
Readers can purchase "Saints Codependent: Good from Evil" at bookstores everywhere or online at the Apple iTunes store, Amazon, or Barnes and Noble.
Covenant Books is an international Christian-owned and operated publishing house based in Murrells Inlet, South Carolina. Covenant Books specializes in all genres of work which appeal to the Christian market. For additional information or media inquiries, contact Covenant Books at 843-507-8373.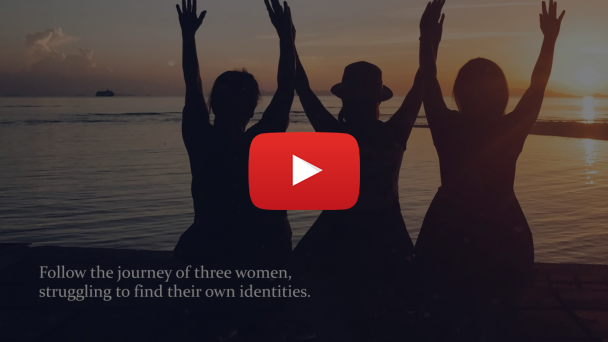 Related Links
Covenant Books
Press Release Service by
Newswire.com
Original Source:
Angie Galler Bowen's New Book 'Saints Codependent: Good From Evil' is a Riveting Novel of Three Women and Their Struggle to Finding Themselves Amid Heartbreak and Pain