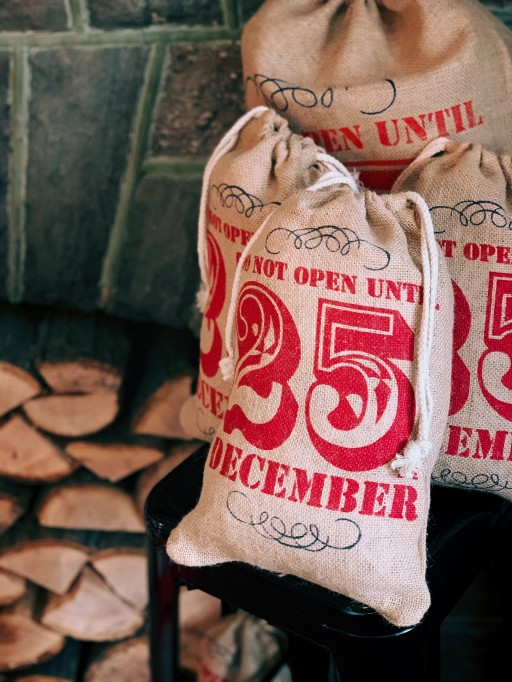 NEW YORK - October 13, 2020 - (
Newswire.com
)
During testimony to a House Oversight and Reform Committee, IRS Commissioner Charles Rettig confirmed this month that the IRS still has 2.5 million 2019 federal returns to be processed.
Those returns are all paper federal tax returns filed for the 2019 tax year. The latest statistics from the IRS, show only 15% of paper returns have been processed so far in 2020, when comparing to the total number of paper returns processed in 2019.
For many taxpayers, they will be anxiously waiting for those returns to be processed as IRS reporting shows that 70% of federal returns result in a tax refund.
The average tax refund for the 2020 tax season is $2,874, which would provide much needed financial relief for many Americans dealing with the economic impact of the pandemic.
For those taxpayers who have paid too much tax and are due a refund, the IRS will include interest with the refund.
Commissioner Charles Rettig also reported that so far 160 million stimulus checks (Economic Impact Payments) have been issued.
To help those people who have not yet filed their income tax returns, the IRS has extended the deadline to claim the stimulus payment to November 21, 2020.
Democrats and Republicans have been negotiating on a second stimulus payment of $1,200 for each American adult, although the likelihood of a deal being reached before the November election looks slim.
Alistair Bambridge, partner at Bambridge Accountants New York, explains: "The announcement of the stimulus check in 2020 has seen an increase in U.S. expats realizing that they need to file U.S. tax returns and catch up using the Streamlined Foreign Offshore Procedure."
"For U.S. citizens living abroad, they are still required to file U.S. tax returns each year, potentially pay U.S. tax and report all their foreign bank accounts, investments and pensions held outside the U.S."
"For U.S. expats, many file paper returns as they are overseas and a significant number will be waiting for their refunds."
Contact Alistair Bambridge, alistair@bambridgeaccountants.com, +1 646 956 5566.
Bambridge Accountants New York is a New York-based firm specializing in U.S. expat tax, U.K expats, actors, other creatives in the U.S. and U.K.
Related Links
2.5 million federal returns
Bambridge Accountants
Press Release Service by
Newswire.com
Original Source:
IRS Has 2.5 Million 2019 Tax Returns Still to Be Processed, Reports Bambridge Accountants New York