Recent release 'Active Shooters in Houses of Worship' from Covenant Books author Vinny Green is an in-depth book on how to protect one's self from active shooters in houses of worship.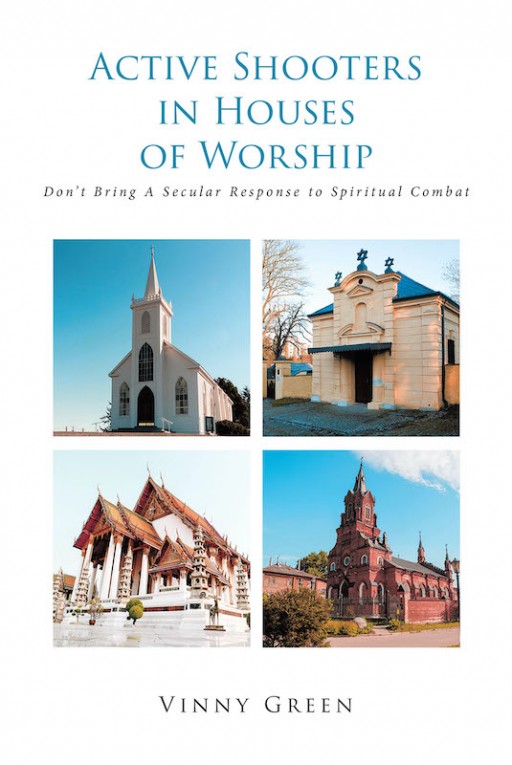 NEW YORK - October 22, 2020 - (
Newswire.com
)
​Vinny Green, a confidential investigator, supervising inspector general, NRA firearms instructor, deputy commissioner for administration and operations, and chief executive officer and owner of G-Square Consulting Services LLC, has completed his new book "Active Shooters in Houses of Worship": an insightful account that teaches church leaders and laypeople on how to survive against active shooters and other deadly situations in places of worship.
Vinny writes, "This book is written by experienced staff at the G-Square International Training Academy in an effort to address the growing presence of active shooters in houses of worship. The content is intended to offer options and thoughtful guidance to the well over fifty thousand houses of worship of all denominations, beliefs, and sects that exist in the United States. It is also our belief that the content has a global value in addressing this menace.
It is our fervent prayer that this publication will bring insight to leadership, members, and visitors who may be entrapped in an active shooter or other life-threatening situation while attending services or other activities in houses of worship.
We hope to achieve this by discussing current best practices being developed to combat the active-shooter phenomenon, as well as presenting the best course of action to take when first responders and additional support arrive.
This publication is not intended to be an exhaustive accounting of all available options. It is G-Square's God-inspired effort to present the reader with possibilities that can contribute to survival in the demon-inspired actions of an active shooter and other life-threatening events."
Published by Covenant Books of Murrells Inlet, South Carolina, Vinny Green's new book delves into the physical and spiritual battles within the houses of worship that can lead to irresponsibility and death if left unchecked.
This book contains the purposeful efforts of safety authorities to guide the churchgoers in protecting themselves from any threat, physical or spiritual.
Readers can purchase "Active Shooters in Houses of Worship" at bookstores everywhere or online at the Apple iTunes store, Amazon, or Barnes and Noble.
Covenant Books is an international Christian-owned and operated publishing house based in Murrells Inlet, South Carolina. Covenant Books specializes in all genres of work which appeal to the Christian market. For additional information or media inquiries, contact Covenant Books at 843-507-8373.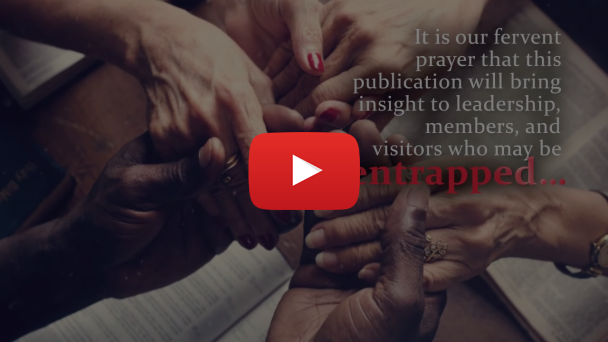 Related Links
Covenant Books
Press Release Service by
Newswire.com
Original Source:
Vinny Green's new book 'Active Shooters in Houses of Worship' is a potent read that provides guidance on dealing with the rising shooting cases in places of worship