Recent release 'Every Eye Will See Him' from Covenant Books author Arístides Gullerian is a comprehensive detailing of the subjects that supply complete insight of the events that will happen in the world's future.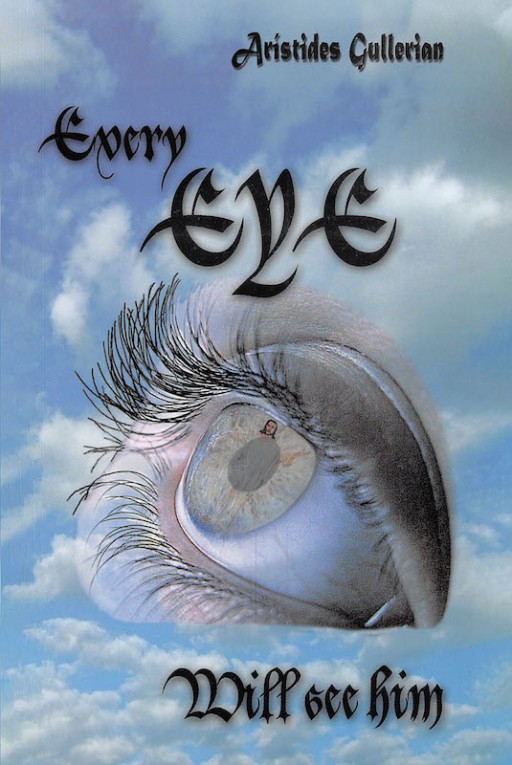 NEW YORK - October 22, 2020 - (
Newswire.com
)
Arístides Gullerian, a preacher; has completed his new book, "Every Eye Will See Him": an insightful analysis that looks into the Bible prophecies and how they are relevant in today's day-to-day situations in the world.
Arístides writes, "It is inexplicable that human perception about the terminal crisis, in the environmental, sociological and coexistence order among human beings, does not visualize that we are at the doors of its collapse.
Moreover, it is unforgiveable that the different Christian ideological schools do not emphasize that we are at the gates of Armageddon.
Also, keep in mind that all the discoveries of scientists served the best desire of man but at the cost of breaking in all orders, the balance that God established for the universe.
Finally, this book emphasizes the sayings of the Lord Jesus Christ when in the trial that culminated in his crucifixion and before the high priest Caifas who asked him 'if he was the Christ.' He answers, 'You have said it, and from now on you will see the Son of Man, sitting at the right hand of the Lamb of God and coming in the clouds of heaven' (Second Coming)."
Published by Covenant Books of Murrells Inlet, South Carolina, Arístides Gullerian's new book is a brilliant read that attempts to associate the events of today with the prophecies of the Bible and gives emphasis on Jesus' truths during His trial.
Readers can purchase "Every Eye Will See Him" at bookstores everywhere, or online at the Apple iTunes store, Amazon, or Barnes and Noble.
Covenant Books is an international Christian owned and operated publishing house based in Murrells Inlet, South Carolina. Covenant Books specializes in all genres of work which appeal to the Christian market. For additional information or media inquiries, contact Covenant Books at 843-507-8373.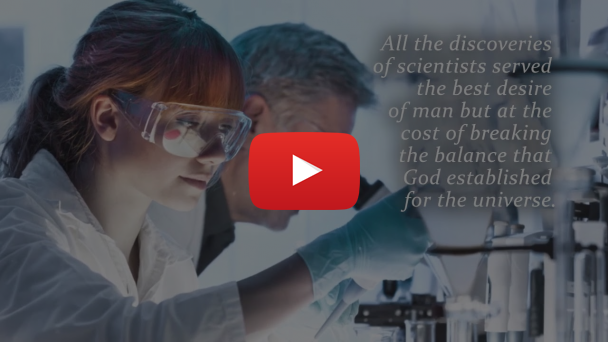 Related Links
Covenant Books
Press Release Service by
Newswire.com
Original Source:
Arístides Gullerian's New Book 'Every Eye Will See Him' Looks Into the Profound Sayings of the Savior During His Trial Towards His Crucifixion