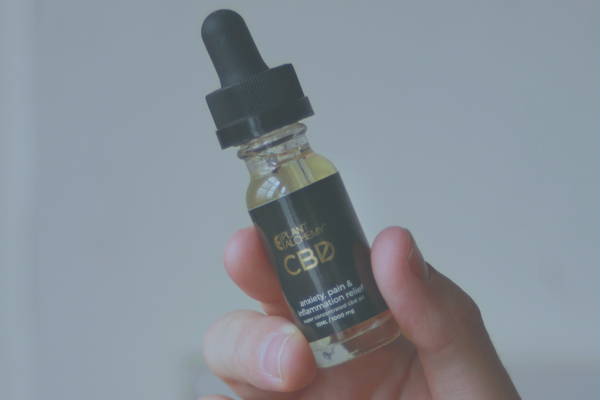 CBD, or cannabidiol, is a chemical compound that is closely related to tetrahydrocannabinol, or THC, the main component in marijuana. Unlike THC, however, CBD is not psychoactive so it will not get consumers high.
Congress passed the federal Farm Bill in 2018, which made some cannabis plants legal and loosened restrictions on the use of CBD hemp products that contain less than .3% THC, the psychoactive element. Since then, newly legal low-THC products have flooded the market largely unchecked by federal regulators.
The CBD landscape in New York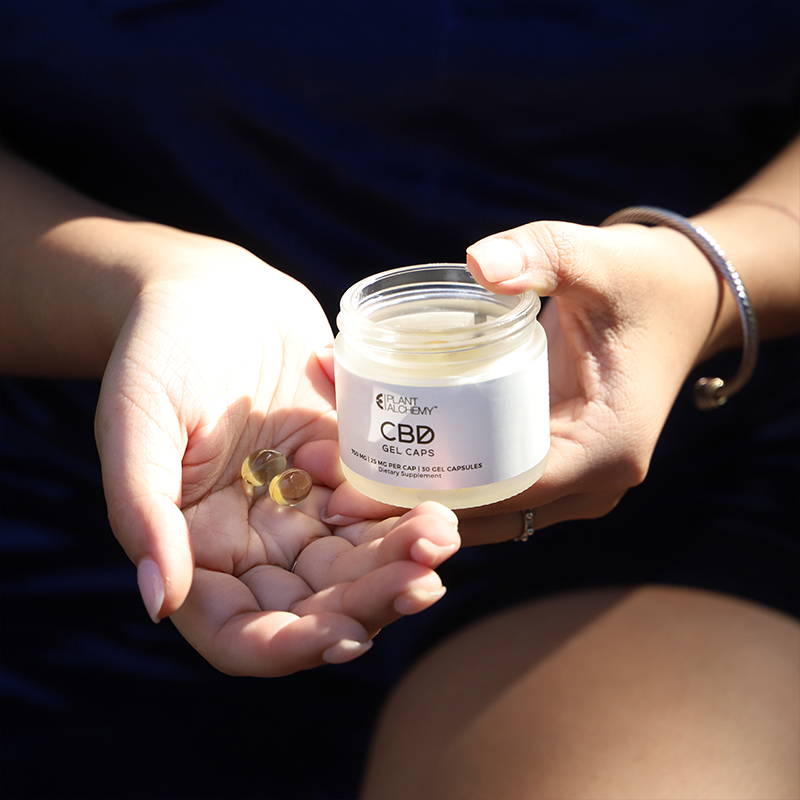 The FDA has issued warnings against the improper, potentially illegal marketing of CBD as a cure-all, and in a statement, the health department said that New York City eateries were not "permitted to add anything to food or drink that is not approved as safe to eat." That included CBD, which had not been "deemed safe as a food additive," the department said.
New York state laws allow for many products, such as hemp concentrates and extracts (oils and tinctures), industrial hemp for building or fiber materials, hemp topicals, industrial hempseed (food product), and industrial hempseed oil (food product). According to a Penn Medicine study in 2017, more than 70% of CBD extracts sold online were mislabeled regarding potency. Since the CBD market is still 'open' and unregulated by the FDA and other bodies, it's important for consumers to take precautions and purchase CBD products from honest, legitimate suppliers whose products are vetted and tested.
The FDA is expected to report new findings of a CBD policy review this fall. Any potential new bill would ensure proper labeling for all hemp products sold in the state and initially require background checks for anyone looking to grow or sell hemp and hemp-containing products. Stringent testing would also be performed on products containing hemp extract to ensure accurate levels of the compound are in each product.
Why choose the Alchemist's Kitchen?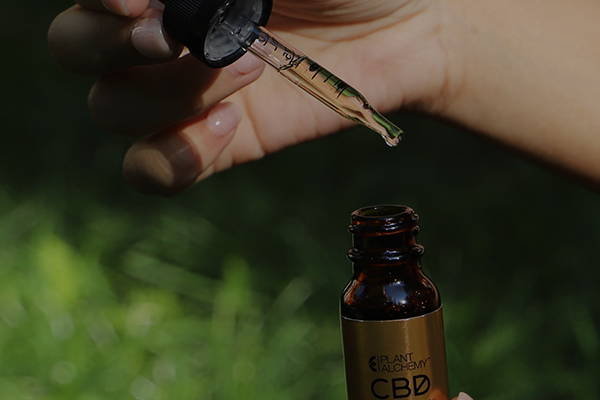 The Alchemist Kitchen is not just any holistic health supplier; they understand the FDA's concerns over suppliers of unregulated CBD products who make false claims and lie to their customers about anything from the CBD levels in the products to the 'all-curative' health benefits. This is why all of the products they supply originate from thoroughly vetted brands that meet unparalleled standards for sustainable practices and social commitment, always keeping the quality of the products in mind. They support small businesses as much as they can, with the majority of their makers being small farm-based facilities operating across the United States (from Vermont, to the mid-coast of Maine, to Colorado, and the Pacific Northwest). What's more, they work closely with teachers and botanical experts to educate and inform their community about their products.
The Alchemist's Kitchen works with the finest herbalists to offer customers high-quality botanical medicines, herbal remedies, and whole-plant beauty products. They stock a range of products including CBD edibles, a CBD vape pen, and CBD chocolate. Their mission is to connect customers with the power of plants, and they champion sustainability and conscious living, believing everyone can benefit from holistic health practices while also caring for the world we live in, and be educated on what it means to create a lifestyle around wellness that is environmentally and ethically responsible.
More information
The Alchemist's Kitchen is dedicated to helping you incorporate plant-based wellness into a healthy and conscious lifestyle. They work with the finest makers and growers to bring you the highest quality botanical and lifestyle products. They are part of Evolver, a hub for the global transformational community. To find out more about them and their products, and to discover cbd, please visit The Alchemist's Kitchen website at https://www.thealchemistskitchen.com/. If you have any inquiries, please call the team on (518) 625-3477 or email info@thealchemistskitchen.com.
Source: https://thenewsfront.com/the-alchemists-kitchen-discuss-the-legality-of-cbd-in-new-york-after-fda-warnings/
About The Alchemist's Kitchen
The Alchemist's Kitchen is dedicated to connecting you with the power of plants. We work with the finest herbalists who are producing high quality botanical medicines, herbal remedies, and whole plant beauty products.
Contact The Alchemist's Kitchen
119 Crosby St
New York
NY 10012
United States
(518) 625-3477
Website: https://www.thealchemistskitchen.com/