5 Legendary Musicians Going On Tour This Spring
May 15, 2019 at 16:45 PM EDT
SANTA MONICA, CA / ACCESSWIRE / May 15, 2019 / Spring may be a time to throw out the old and replace it with the new, but we aren't sticking with that state of mind this season. As the weather warms, music artists that we grew up loving are hitting the road again to bring back memories and timeless tunes we never get tired of.
These artists shaped the music we hear today and their concerts are still packed with the same energy. Make an unforgettable memory this spring by jamming out with rock and roll legends, pop queens and boy bands that changed music forever.
Billy Joel
The Piano Man is back to serenade you with iconic songs that have impacted music since the 60s. The American singer-songwriter has written chart-breaking hits such as "Tell Her About It," "Uptown Girl" and "We Didn't Start the Fire" - just to name a few. Many of his songs have been pivotal in many people's personal memories and our nation's cultural milestones. If you are planning a trip to New York City this spring or summer season, you definitely won't want to miss singing along to his top-charting classics at Madison Square Garden.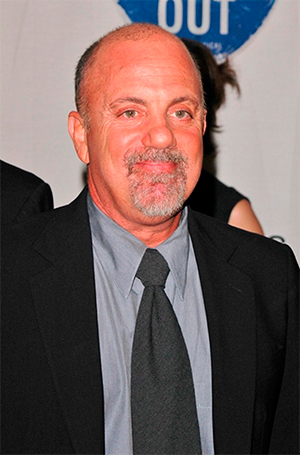 Cher
Best known as the Goddess of Pop, Cher's concerts are an extravaganza today, just as they were six decades ago. Her shows, like her music, are as equally empowering as they are entertaining. Cher continues to fill out arenas with diva glamour and her irreplaceable voice. You can watch this actor, activist and pop star captivating cities across the nation at her "Here We Go Again" tour.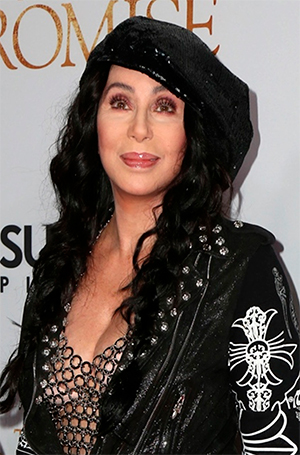 Elton John
Sir Elton John is undeniably one of the world's greatest superstars whose music is sung by millions from "Rocket Man," to "Tiny Dancer" and "Don't Go Breaking My Heart." The "Farewell Yellow Brick Road" world tour is Elton John's official goodbye to his touring career and he is going out strong, serenading audiences around the world from his piano. Say farewell to this unforgettable touring legend with TicketOffices.com.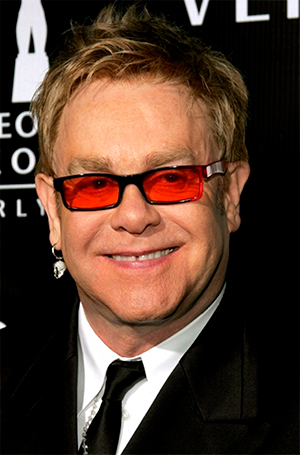 Paul McCartney
Sir Paul McCartney's "Freshen Up" world tour kicked off after the release of his latest album Egypt Station, proving that the Beatle's former lead singer is showing no signs of slowing down. McCartney's solo career has been as equally successful as his career with the Fab Four, with chart topping singles and decades of sold out shows.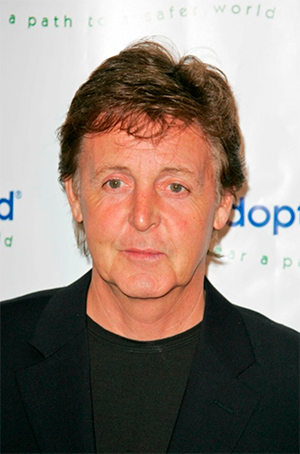 New Kids on the Block
This OG American boy band is new to the block in comparison to the legends on tour above, but they hold a well-deserved spot. Any girl growing up in the 90s can agree - New Kids on the Block's music has been an anthem at some point in their life. Celebrate the band's 30th anniversary belting out your guilty pleasure jams on their "Mixtape Tour" with special guest Salt-N-Pepa.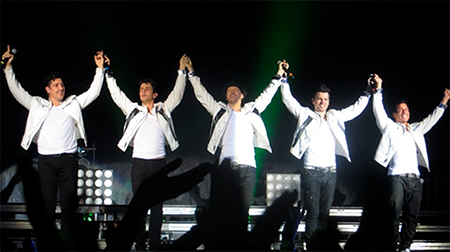 Bring back your favorite memories with timeless classics and legends who changed the music game forever with unbeatable resale deals from TicketOffices.com.
Contact: sanjay@infinitechoice.com
SOURCE: TicketOffices.com
View source version on accesswire.com:
https://www.accesswire.com/545554/5-Legendary-Musicians-Going-On-Tour-This-Spring