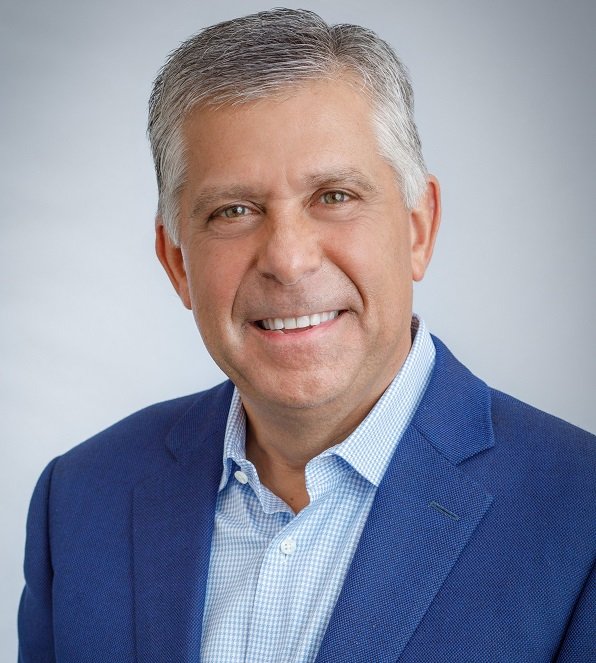 Having served on the board of Park University for three consecutive three-year terms, serving on various board committees and chairing the fundraising effort to build the Robert W. Plaster Free Enterprise Center and Business School on the Parkville campus of Park University, Peter J. de Silva received the honorary Doctor of Human Letters on May 6, 2023. This is an honorary degree awarded to those who have distinguished themselves through humanitarian, business,  and philanthropic contributions to society.
In addition to his deep engagement with Park University and his business success, de Silva distinguished himself as a Kansas City community leader. As CEO of UMB Bank, he spearheaded vital community projects such as the rehabilitation of Union Station, the development of a downtown Kansas City, Missouri YMCA, and the establishment of the UMKC Robert W. Plaster Free Enterprise and Research Center on the campus of UMKC. Additionally, de Silva served as  chairman of the Greater Kansas City Chamber of Commerce, as well as on the board of the Civic Council, and led numerous other civic projects.
Founded in 1875, Park University is a four-year, private, nonprofit, liberal arts institution of higher learning whose mission is to transform lives through accessible, student-centered, quality higher education. The university, one of the first universities to embrace online education long before it became popularized, serves a wide variety of learners including traditional students, degree completion students, and the U.S. military from its thirty-one military base campus centers.
In response to receiving this prestigious designation, de Silva shared, "Receiving an honorary doctorate from Park was a very humbling experience. I have great admiration for the university and its mission to offer a high quality, accessible education to all learners. The international and military educational dimensions are unique to Park. A shining example of how higher education in the U.S. can extend its reach to all those willing to learn and grow, Park views the education of our military members a high honor and takes it very seriously."
When asked how his experience as a Park University board member and trustee aided him in writing his recent best-selling book, Taking Stock: 10 Life and Leadership Principles from My Seat at the Table, de Silva continued, "In my various roles at Park, I saw first-hand how hard work and determination allowed others to achieve their dreams and I also witnessed the power of collaboration both inside and outside of the classroom. In addition, it became very clear that Park added a powerful and meaningful dimension to the great Kansas City community through its engagement. My time at Park added some very important dimensions to both my personal and professional leadership development and experiences that are shared in the book." 
Learn More About Peter J. de Silva and Taking Stock
Having held C-level positions at TD Ameritrade, Scottrade, UMB Financial Corporation, and Fidelity Investments, Peter de Silva has an insider's view on the financial and leadership crisis that shook our country. That life experience—along with Peter's work as a Harvard University Senior Fellow; board member to private companies and nonprofit organizations; and his lifelong struggle with a debilitating disease—gives him a unique perspective, one you don't want to miss. To learn more, visit PeterJdeSilva.com.
Taking Stock: 10 Life and Leadership Principles from My Seat at the Table is available in eBook, hardcover, and paperback versions on Amazon.