Shift8Web.ca announces the launch of a free CDN (content delivery network) service for all current and future WordPress users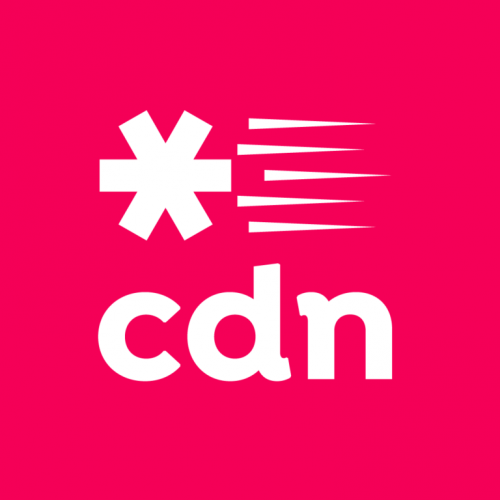 Toronto, Canada - May 29, 2019 /MarketersMedia/ —
It's estimated that over 75 million websites around the world are hosted on WordPress. Due to the widespread adoption of this platform, there are countless companies and service providers who are looking to improve user experience.
One such company, Shift8 Web has recently announced the launch of an all-new free CDN (content delivery network) service for all current and future WordPress users. All that's required to use this new CDN is to install the plugin, which has been officially released in the WordPress plugin directory.
"Our Toronto web design company works hard to provide individuals with an online presence innovative software options to help make their experience better and their website faster," stated Shift8 Web spokesperson Suzanne Thompson. "Our recently released Free CDN for WordPress is an example of this dedication to providing individuals with the best online experience possible By installing the plugin, you can take advantage of the CDN service and help to speed up your site significantly."
With the free CDN recently released by Shift8 Web, individuals have a simple way to manage their website and get the most out of it. The network was designed to have a minimal footprint, which has helped to mitigate costs and ensure it reaches as many people as possible. Shift8 Web staff believe there are enough micropayment, tiered services, all that require some degree of technical experience.
"If you are interested in learning more about our new, free CDN, visit our website to learn how it was designed and what it has to offer," continued Thompson. "Our team is available to answer any questions you may have and ensure you can take full advantage of all this new tool has to offer."
Additional information about the CDN plugin for WordPress as well as the other Web design services by Shift8 can be found by visiting the company's website or by contacting the professional and helpful staff via phone or email.
ABOUT SHIFT8 WEB
Shift8 Web is made up of a team of talented and passionate Toronto based developers and designers who are dedicated to working together to create something outstanding that offers both functionality and aesthetic appeal. With several years of experience, this company continues to work to provide new, innovative solutions for website owners all over the globe. Each project taken on is met with custom solutions to help achieve the best possible results.
Contact Info:
Name: Suzanne Thompson
Email: Send Email
Organization: Shift8 Web
Address: 203A-116 Geary Ave
Phone: 416-479-0386
Website: https://www.shift8web.ca/2019/05/how-we-created-our-own-free-content-delivery-network-for-wordpress-users/
Source URL: https://marketersmedia.com/shift8-web-announces-launch-of-free-cdn-service-for-wordpress-users/518302
Source: MarketersMedia
Release ID: 518302