February 7, 2023 - Micro One, a leader in automotive product innovation, has announced the launch of their revolutionary new Automotive Vinyl Wraps. Developed with comfort and convenience in mind, this product is designed to provide automotive enthusiasts with superior protection for their vehicles.
The wrapping tape is made from a durable nano-carbon fiber material that provides superior scratch and dirt resistance. This material is self-adhesive, meaning that it can be quickly applied to any clean and dry surface on a vehicle. As an added advantage, the wrap tape has been designed to be easily cut and shaped to best suit the user's needs.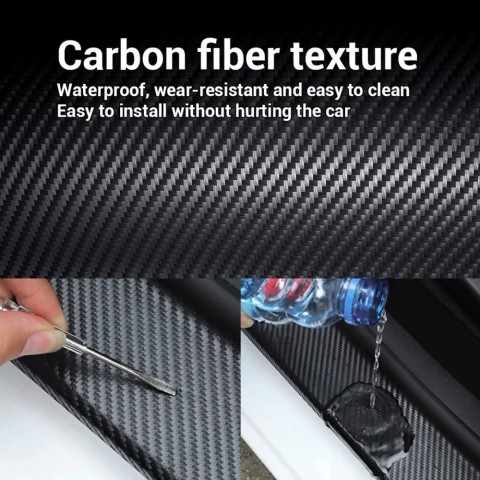 The Automotive Vinyl Wraps offer drivers many features that make them stand out from other products on the market. The product's high gloss finish ensures that it will maintain its original look for years to come. Additionally, the wrap tape offers superior flexibility, which allows it to bend and conform to any surface without cracking or breaking apart over time. Finally, users will find that the wraps are incredibly easy to apply and remove. They simply need to clean the surface area prior to application/removal and then proceed as normal – no complicated installation process is necessary!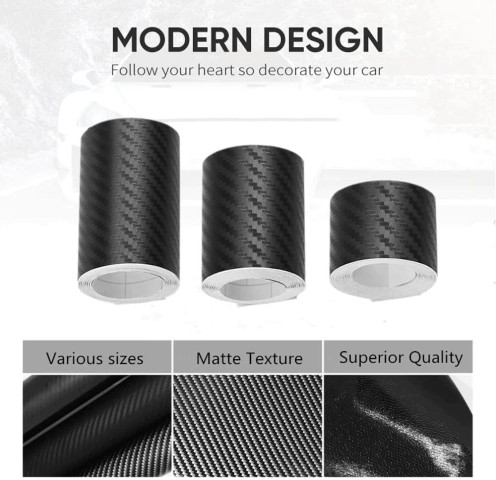 Thanks to its advanced technology, it leaves no residue behind when removed so users won't have any leftover adhesive stuck on their car's finish. It is also water resistant and UV resistant, which means that it will not fade or change color over time even when exposed to harsh weather conditions such as heavy rain or snow.
With Micro One's Automotive Vinyl Wrap, car owners get superior protection for their vehicles without sacrificing style or performance. No matter what type of car they have, this product will give their ride an updated look while protecting it from wear and tear. Plus it can be easily installed by anyone in a few simple steps – making it an ideal choice for DIYers who want a quick way to update their vehicles' look without spending hours in the garage trying out various methods of customization.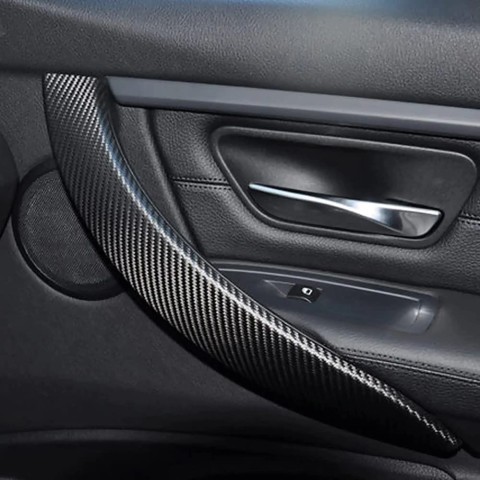 Micro One's Automotive Vinyl Wrap provides drivers with a reliable solution for protecting their vehicles from scratches, dents, and dirt. With its advanced construction and simple installation process, it's no wonder why this revolutionary new product has quickly become the go-to choice of automotive enthusiasts around the world.
For more information regarding availability or pricing visit the Amazon product page.
Media Contact
Company Name: Micro One
Contact Person: Andy Hong
Email: Send Email
Country: South Korea
Website: www.amazon.com/dp/B0BNLN1GX7