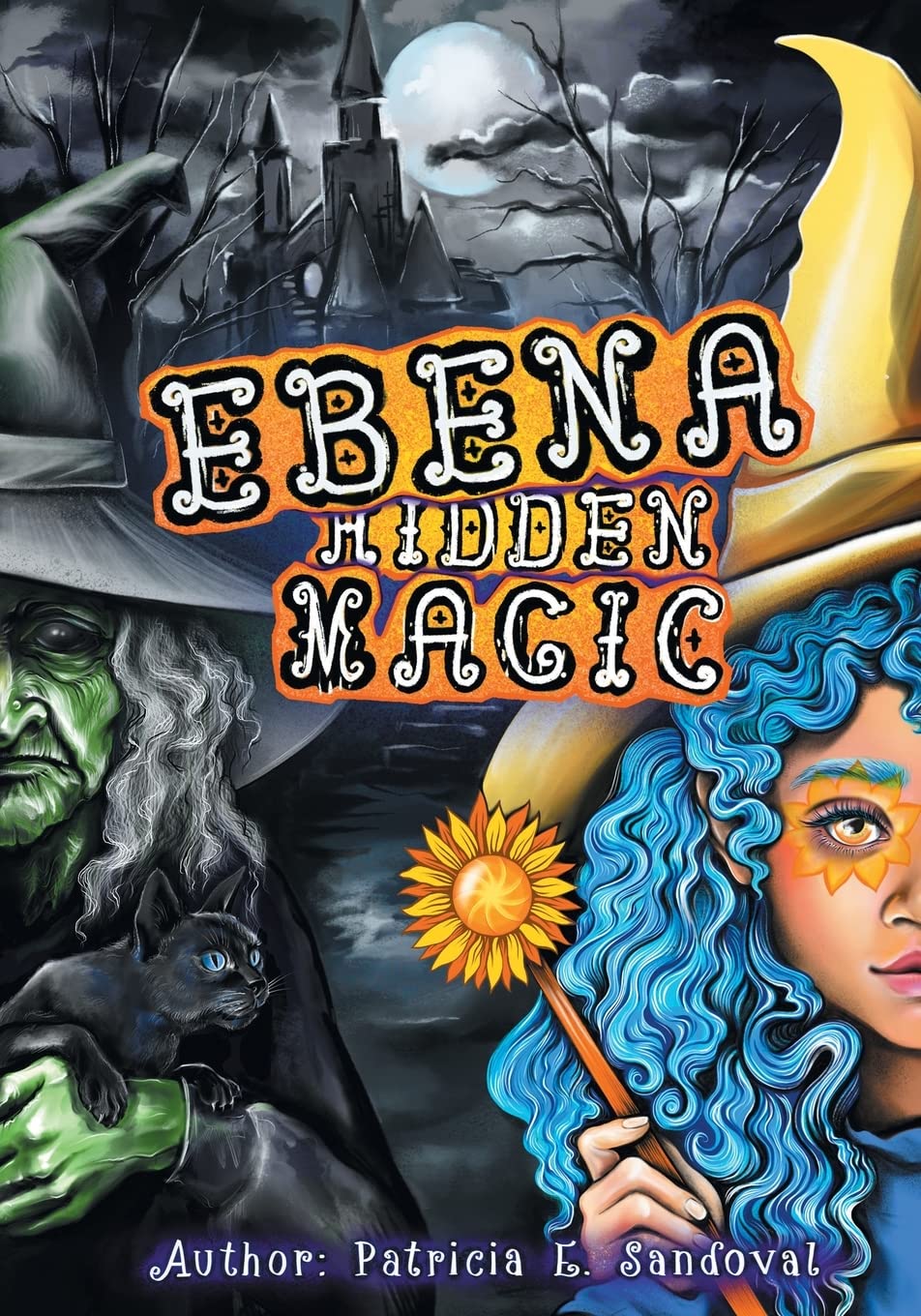 Author's Tranquility Press is pleased to announce the release of "Ebena: Hidden Magic," a new fantasy novel by an exciting, talented new author, Patricia E Sandoval.
In "Ebena: Hidden Magic," readers will enter a world of magic and adventure, where a young girl named Ebena discovers she has extraordinary powers. As she learns to control her abilities, Ebena must navigate a dangerous world full of dark forces and evil magic. Along the way, she meets a diverse cast of characters, including a charming gnomes, a wise old wizard, and a fierce warrior, all of whom help her on her quest to save her kingdom from destruction.
This captivating novel is perfect for readers of all ages who love stories of magic, adventure, and self-discovery. With its richly imagined world and compelling characters, "Ebena: Hidden Magic" is sure to transport readers to a world they won't want to leave.
"I loved reading 'Ebena: Hidden Magic.' The characters were so well-developed, and the world-building was incredible. It's rare to find a book that can capture your imagination like this one did," said one early reviewer.
With its engaging storyline and relatable characters, "Ebena: Hidden Magic" is a must-read for anyone who loves fantasy fiction. Get your copy today on Amazon and enter a world of magic and wonder!
About Author's Tranquility Press
Author's Tranquility Press is a top publicity agency known for delivering innovative solutions designed to help writers across genres to reach a wider audience. The company combines the use of the latest technologies and the expertise and diverse experience of the team to provide quality, relatable content to as many people as possible, irrespective of their location across the globe.
Media Contact
Company Name: Author's Tranquility Press
Contact Person: Patricia Adams, Marketing Supervisor
Email: Send Email
Phone: (866) 411-8655
Address:3800 CAMP CREEK PKWY SW BLDG 1400-116 #1255
City: Atlanta
State: Georgia, 30331
Country: United States
Website: www.authorstranquilitypress.com