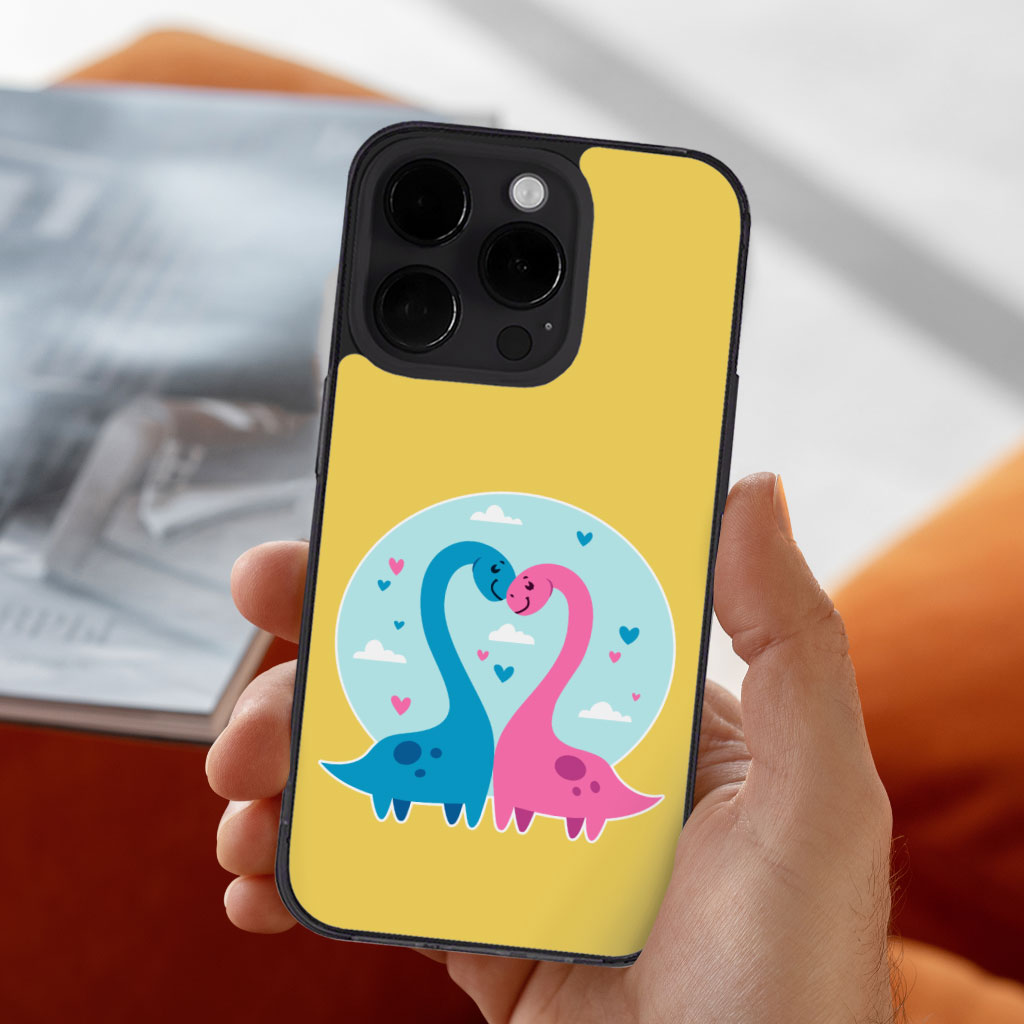 Regal Buy, a leading online retailer, is thrilled to announce the launch of its latest product line, the All You Need Is Love phone cases. These unique and stylish cases are designed to spread love and compassion while protecting your phone from daily wear and tear.
Crafted from durable plastic, the All You Need Is Love phone cases provide exceptional protection for your mobile device. But they offer much more than just practicality – they serve as a powerful symbol of love and unity. Featuring the iconic saying "All You Need Is Love" and a variety of eye-catching designs, these cases make a bold statement about the values that matter to you.
With their vibrant and high-quality designs, these love-themed phone cases are sure to make your device stand out in any setting. Whether you prefer trendy or timeless aesthetics, Regal Buy has a case that suits your style. By sporting these cases, you'll not only protect your phone but also inspire conversations and showcase your commitment to love wherever you go.
Available in a range of sizes to fit different devices, the All You Need Is Love phone cases are a versatile accessory suitable for everyone. They also make for meaningful gifts on special occasions such as birthdays, anniversaries, or simply as a gesture of love to someone you care about. Spread the message of love and let your phone reflect your inner romantic.
"At Regal Buy, we believe in the power of love to bring people together and make a positive impact on the world," said the spokesperson of Regal Buy. "We are excited to introduce our All You Need Is Love phone cases as a fashionable way for individuals to express their commitment to love and compassion while protecting their phones."
To start making a statement with your phone case, visit the Regal Buy website at https://regalbuy.store/. Choose the perfect case that resonates with your values and join the movement to spread love and unity.
About Regal Buy:
Regal Buy is a renowned online retailer offering a wide range of high-quality products to customers worldwide. With a focus on customer satisfaction, Regal Buy strives to provide exceptional products that align with customers' values and lifestyles. The All You Need Is Love phone cases are the latest addition to their collection, enabling individuals to protect their phones while spreading love and compassion.
Media Contact
Company Name: Regal Buy
Email: Send Email
Country: United States
Website: https://regalbuy.store/