Australian furniture shoppers are being offered guidance by Brisbane based Replica Furniture if they are looking for mid century modern designs. The store boasts a massive range of replica mid century modern options, including iconic lounges, dining chairs, stools, lighting and clocks, and it is keen to help customers find pieces that suit their needs perfectly.
Mid century modern designs are fast growing in popularity as a result of their striking aesthetic, which is often coupled with a practical and ubiquitous charm. Despite their ability to fit in almost anywhere, a piece of furniture built in this style will always add the weight of history and practicality to the ambiance of the room it is placed in. As such, they make for excellent additions to virtually any household or business. Replica Furniture points to the following as a Mid Century Icon: Replica Tulip Chair.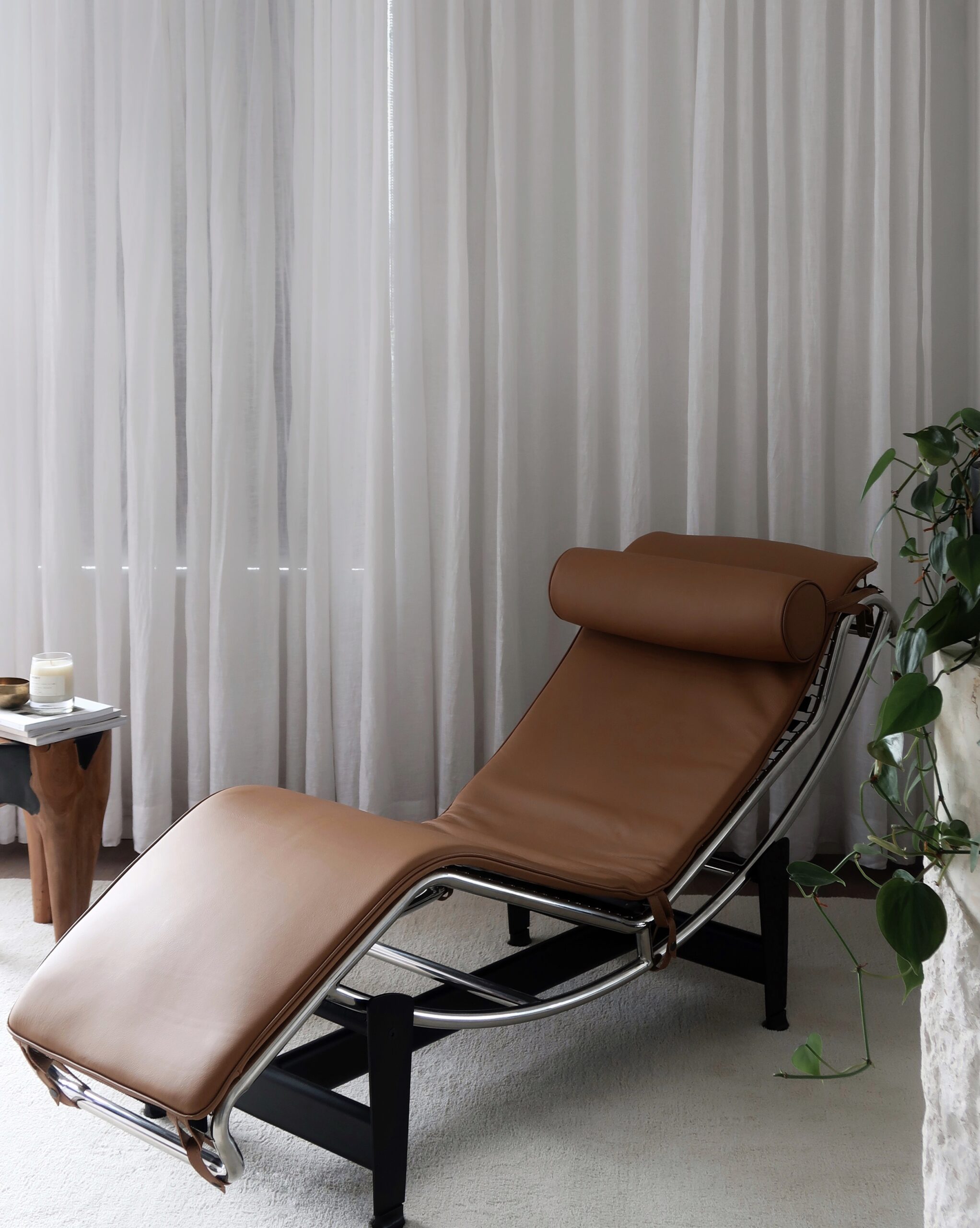 Replica Furniture says it will not take long for a shopper to learn how to identify such furniture by sight alone. They stand out in stark contrast to other styles as a result of their unique features, such as minimalist construction, bright colours, tapered points and so on. These pieces also tend to rely on specific materials to add gravitas, such as hardwoods. Many Australians will be familiar with furniture where teak is heavily in evidence — thanks either to prominence in popular media or even pieces they already own, passed down over the generations — but it is not uncommon to find furniture that utilises oak, walnut and rosewood. All of these options are notable for their unparalleled class and beauty.
Similarly, other hallmarks of mid century modern style can help shoppers identify great pieces. For one, a piece of furniture may feature bold colours that makes it pop wherever it is placed, even if that pop helps it fit in snugly and seamlessly with the location's overall ambiance. Bold colours may be deployed as accents to achieve this effect as well.
One aspect shoppers should keep in mind is the fact that furniture is crafted in this style to favour function over aesthetic appeal (even if that choice ultimately contributes to its appearance). As such, while a mid century modern chair, cabinet or table's looks may make it impossible to ignore, it will still be a clear representation of simplicity and minimalism. An example of this can be found in the following Mid Century Icon: Replica Finn Juhl 45 Chair.
This advice is applicable to anyone who finds themselves searching for authentic pieces, either from individual sellers or established marketplaces. However, unless a shopper has uncommonly fortunate contacts or timing, they may find such pieces are beyond their budget or have questionable provenance. Here, the store suggests turning to replica furniture instead, delivering the same appeal and useability under more palatable conditions. Further, there is no need to hazard a guess as to a piece's origins and intended styling; Replica Furniture makes it a simple matter for customers to filter their options based on a range of styles and other attributes.
Replica Furniture offers customers access to a wide variety of options, including tables, chairs, stools, storage, lighting, kids furniture and so on. The store is capable of serving the needs of private customers as well as commercial clients, and their representatives will always be pleased to provide any assistance required.
As the store is Australian-owned, they are committed to providing secure, convenient payment options and fast delivery to customers across the country. Their standard delivery service will deposit purchases safely to your door, and their premium service (which provides assistance with moving, assembly and so on) can be requested in select locations.
https://youtu.be/HHZ6cIEDD8s
Mid century modern furniture shoppers are welcome to contact Replica Furniture Australia for help locating specific pieces for their home or business. Orders can be placed via the official Replica Furniture website.
###
For more information about Replica Furniture, contact the company here:

Replica Furniture
Michelle
1300338978
info@replicafurniture.com.au
319 Gympie Road
Kedron Queensland 4031
AUSTRALIA