Loudbounce (www.loudbounce.com) social commerce network platform, today announced key additions to its management team. Justin A. Boyd will serve as CFO for Loudbounce.
Boyd joins with over 12 years of mergers and acquisition, valuation, litigation, banking, financial reporting and tax consulting experience.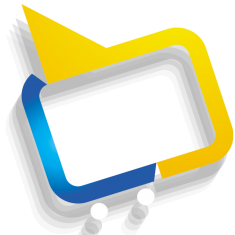 Justin joined Loudbounce in December 2014. Prior to joining Loudbounce he led the fair value acquisition accounting and international tax transfer pricing practices for Elliott Davis, a National top 50 accounting firm.
Experience includes assisting management teams of investment funds, pre-IPO ventures, lower middle market to billion-dollar public companies with cash flow forecasting, financial modeling, benchmarking, due diligence, negotiations, scenario and stress testing.
Scott Dam will serve as VP of Payments and Transactions.
Dam joins with 13 years of experience in finance that includes financial management, regulatory reporting, and quantitative finance. Mr. Dam has been Vice President for Bank of America in Enterprise Capital Management and Vice President for Merrill Lynch, Pierce, and Fenner & Smith.
Dr. Charles Richardson joins with 20 years' experience in private equity investing, mezzanine lending, and venture capital investing and incubating/building social impact companies.
Dr. Richardson is CEO Cleveland Heart, Chairman Cleveland Diabetes Care, and Founder Trans World Heart.
About Loudbounce
Loudbounce is a social commerce platform that enables users to capture advertising fees just like Facebook or Google .
Loudbounce Bolsters Leadership with Key Management Hires is a post from: PRUnderground