The local florist search engine announces up-to-date verified listings at the 2016 SAF convention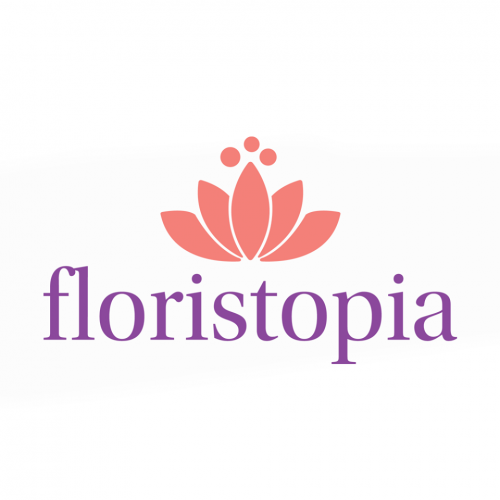 Scottsdale, AZ - September 21, 2016 /MarketersMedia/ —
The trend in consumerism these days is to shop locally, and finding a locally-owned "florist near me" is becoming easier than ever, thanks to one online service. Floristopia, the largest and most comprehensive local florist search engine, has made some major changes to improve its directory. Floristopia owners will unveil their new verified local listings at the 2016 Society of American Florists (SAF) convention in Maui, Hawaii.
Unfortunately, many local florist directories do not offer up-to-date, accurate listings. To remedy this situation, Floristopia engaged in a six-month call campaign, reaching out to more than 36,000 local florist listings throughout the U.S. and Canada to ensure the accuracy of their directory. The call center surveyed local florists to verify their contact information, including website and email. As a result of the intensive call center campaign, Floristopia will unveil its new database, which will only include local retail and wholesale florists whose information could be validated through conversation with a Floristopia call center agent.
While founder and CEO Brad Denham and Floristopia expect to maintain their dominance as the largest local florist directory, they don't claim to have 100% of the florists. "While we would love to say we have 100% of the florists that exist," said Denham, "unfortunately, there are florists who simply would not take the time to answer the questions necessary to validate their shop location. If a flower shop didn't want to share their local information, we simply removed them from the directory."
The good news is that local florists not included in the latest version of the website can always log on and create a profile to include their shop and become verified as a local florist. This opportunity will only be made available for free to florists for a period of time, after which a florist will have to pay a small fee to verify his or her listing.
Denham stated, "We listened to our consumers' and florists' concerns regarding the inaccurate and outdated florist information that exists on the web. Our goal is not only to have the most comprehensive local florist directory but also the most accurate and helpful." Users only need to input a city and state or zip code to find detailed local listings with information about location, products, and services. The site's content also includes customer reviews of local florists around the nation and articles designed to help consumers find the best local florist to meet their needs.
About Floristopia
Floristopia is the largest and most comprehensive online florist directory on the web, dedicated to making it easy for consumers to find "flower shops near me." Floristopia's mission is to transform the way consumers shop for flowers. The website owners are committed to providing the easiest and most transparent way for consumers to find and connect with the perfect local florist. Visitors to the website can search and review thousands of real local florists.
For more information, please visit http://floristopia.com/
Contact Info:
Name: Brad Denham
Organization: Floristopia
Address: 7047 E Greenway Pkwy 250 Scottsdale, Arizona 85254
Phone: 480-257-7111
Source: http://marketersmedia.com/floristopia-unveils-verified-local-listings/133673
Release ID: 133673