Hypnotist and professional counselor David Wright has launched a new report focusing on marriage and relationship advice. It offers five key tips for ensuring a healthy relationship and moving forwards.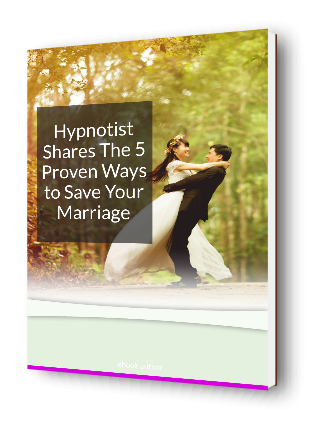 Detroit, United States - October 18, 2016 /PressCable/ —
A new report has been launched by hypnotist and licensed professional counselor, David Wright, focusing on marriage advice and counselling tips people can benefit from to help maintain a healthy relationship. It explains that despite the old adage that 50% of marriages end in divorce, divorce rates have actually fallen over the last 20 years, and goes on to present the reader with five key pieces of advice for them to save their relationship.
More information about David can be found on the Motor City Hypnotist website at: http://motorcityhypnotist.com.
David Wright is the owner and clinical director of Counseling and TherapyAssociates, located in Taylor, MI. He also works with hypnotist Richard Barker and uses hypnosis as a clinical method for helping patients to deal with weight loss, anxiety, and smoking related issues. In addition to this, he also performs comedy hypnosis stage shows as The Motor City Hypnotist.
The report explains that one of the biggest news stories of recent days has been the breakup of Brad Pitt and Angelina Jolie, but while the public can get fascinated with celebrity breakups, it's important to remember that divorces damage real families every day and they can be painful to deal with.
In his healthy relationship report, David Wright explains that one thing people can do to improve their marriage or relationship is to focus on themselves. He emphasises that the most effective way to change a relationship is for an individual to change themselves.
Another recommendation is to increase communication, because most marriages disintegrate because of a communication breakdown. David explains that couples should make it a point to spend alone time together, away from distractions, so that they can focus on talking. This can help to re-establish the bonds that brought themselves together in the first place.
Other tips include no negative talk, because it only serves to bring relationships into further disrepair, and to be more forgiving and laugh more. The report emphasises that forgiveness is an active choice, and letting go of anger and shame can help people to move forward.
More information about David Wright is available at: http://motorcityhypnotist.com.
For more information, please visit http://www.motorcityhypnotist.com/
Contact Info:
Name: David Wright
Email: David@motorcityhypnotist.com
Organization: Motor City Hypnotist
Address: Taylor, Michigan
Phone: 313-452-0305
Release ID: 138754