Generating new alternatives to the norm is the key to helping users venture beyond current options on the market, publishes coder.com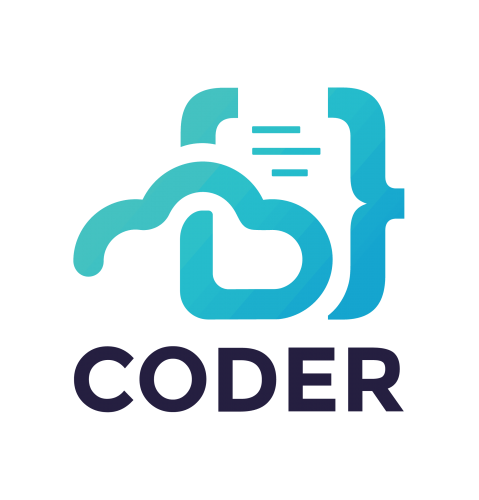 Austin, Texas - August 7, 2018 /MarketersMedia/ —
Austin-based startup Coder launched Coder.com, an Online IDE (integrated development environment) that lets anyone write code on any device. Now in Private Alpha, Coder.com fully supports 15 programming languages and directly ties into cloud providers, giving users unlimited computational power.
Coder gives software engineers a new way to code, and now they can collaborate with others in real time, anywhere in the world. Leveraging the computational power of the cloud, Coder automatically and dynamically scales a user's computational resources based on whatever their process requires. This makes Coder's Web IDE up to 30 times faster than a 2017 MacBook Pro, regardless of local hardware. Free of device limits, users are not hindered by their internet connection, either.
Since Coder leverages cloud providers' networks, users can clone and upload from their development environment at gigabit speeds; on Coder, all that is required is one bar of 4G. Typically, booting and connecting to a remote server takes a while, but Coder loads Ubuntu containers in under a second, letting users start coding faster. Pair programming is becoming more and more popular, and all Coder Cloud IDE users can collaborate with ease.
According to GitHub Octoverse 2017, there are 24 million active developers, and with 24 percent of them being students, Coder could be an attractive option for new developers. "We're nervous and excited to share what we've been building with the community," stated CEO John A. Entwistle. "I look forward to hearing what they love and what they hate. The potential is there, and I know we're all looking forward to making Coder better and better."
Coder was founded by CEO John A. Entwistle and CTOs Kyle Carberry and Ammar Bandukwala. The trio moved to Austin a year ago, and have since grown the company to over 30 employees. Coder is currently in Private Alpha and releasing large batches of keys every week. To help Coder improve their platform, sign up on their website. For more information, visit Coder.com.
About Coder:
Coder.com is a full-stack, cloud-powered IDE that eliminates the limitations of local machines. On Coder, users can develop anywhere, any time, on any device with an internet connection. The newly developed, game-changing Coder IDE is fully collaborative, offering users a seamless development experience that remains consistent on laptops, tablets, and phones, taking their capacity far beyond traditional integrated development platforms.
Contact Info:
Name: Wade Weston
Email: wade@wbweston.com
Organization: Coder
Address: 4901 E Cesar Chavez St, Austin, TX 78702
Phone: 3035702771
Source URL: https://marketersmedia.com/coder-cloud-ide-launched-placing-new-possibilities-in-developers-hands/390560
For more information, please visit https://coder.com
Source: MarketersMedia
Release ID: 390560