Fertility Partnership has had growth and success and they describe that the tricks to that are taking excellent, individual care of clients and low prices.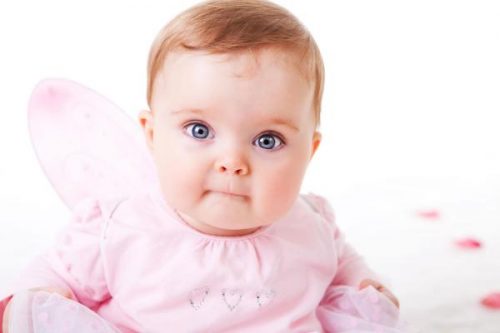 St Peters, United States - October 22, 2018 /PressCable/ —
St. Louis, Missouri (October 22, 2018)– Fertility Partnership has been growing as more and more people seek infertility treatment from them. They even recently had a successful expansion of their building, equipment, and staff. Now, they are explaining exactly what makes them unique and why their client base is growing: low cost and individualized care.
First of all, Fertility Partnership offers the incredibly low cost of $7000 for in vitro fertilization (IVF) treatments. Since this is a highly complex procedure where an egg and sperm are combined outside of the body and then implanted into a woman's uterus in hopes of achieving pregnancy, the cost can be astronomically high. In fact, the price range for the procedure is normally about $12,000 to $15,000, which is out of the budget for a lot of parents. Yet Fertility Partnership performs this treatment and its related procedures for only $7000 dollars, helping to make couples dreams come true for a price that they can afford.
Some people may think that this low cost is a result of lower quality, but they could not be more wrong. In fact, the recent publication of the CDC's live birth rates showed that Fertility Partnership was doing phenomenally. However, Fertility Partnership would say that they are not even just about getting good numbers. Dr. Simckes, who is the reproductive doctor that runs Fertility Partnership, attributes those numbers to his desire to truly get to know and help families. After doing away with corporate medicine, he found ways to meet the individual needs of every family at a lower price, which is why his business is booming.
Fertility Partnership is located in St. Peters Missouri and specializes in helping couples who are struggling to get pregnant. They offer a variety of treatments besides in vitro fertilization, for both men and women. Some of these procedures include artificial insemination, preimplantation diagnosis, and embryo transfers. To learn more about Fertility Partnership's procedures or see some success stories, visit their Facebook Page.
Fertility Partnership – St. Louis IVF & Fertility Services
5401 Veterans Memorial Pkwy #201
St Peters, MO 63376
http://www.accelacomm.com/infertility-clinics-st-louis-tricks-newbies/
https://ecommercecenter.org/very-important-elements-when-thinking-of-st-louis-fertility-doctor/
http://tocbusinessmarketing.com/step-step-information-considering-st-louis-fertility-doctor/
Contact Info:
Name: Amy Fischer
Organization: Fertility Partnership
Address: 5401 Veterans Memorial Pkwy #201, St Peters, Missouri 63376, United States
Phone: +1-636-441-7770
For more information, please visit http://fertilitypartnership.com/
Source: PressCable
Release ID: 427961