Enthusiastic gamers looking for a Destiny Carries site, where they can find some support to breakthrough barriers in the game, have had the call answered in Destiny Carries and LFG.
Orlando, FL (PRUnderground) January 23rd, 2019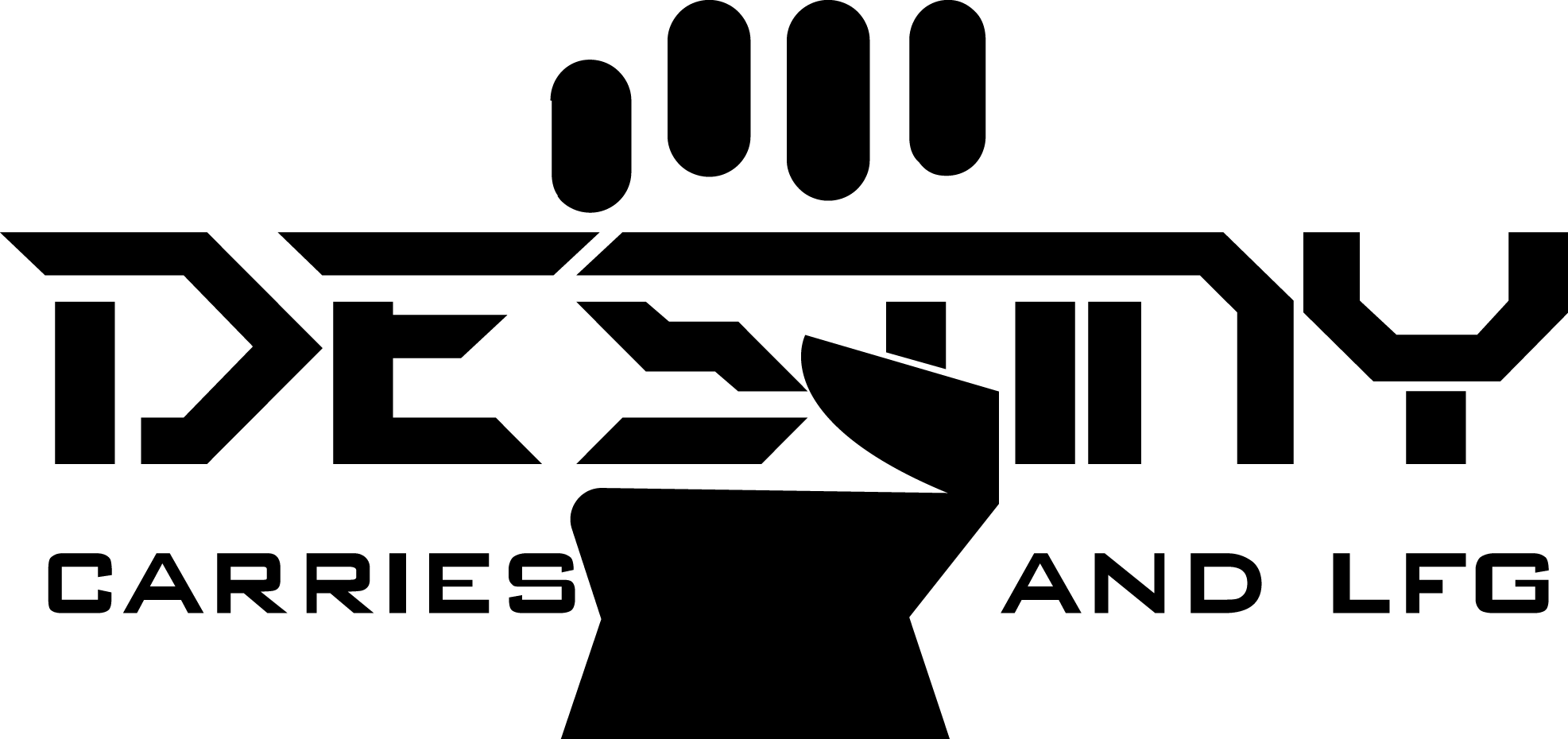 The video game Destiny 2 is certainly one of the hottest things happening for gamers right now and for a long list of good reasons. The only real issue is that in its most popular and engaging format, multiplayer play, there are quite a few places where gamers can get stuck, not gear or level up and become quite frustrated. Fortunately, there's an answer to most problems, if someone knows where to look, and finding a quality Destiny LFG site is no exception. In exciting news, Destiny Carries and LFG recently announced their launch and are delivering what most hope for in a Destiny carries site – Destiny Raid carries, Crucible Glory boosting, and much more all delivered quickly and at an affordable price. All of the team that helpers are dedicated, passionate gamers, who have unraveled the secrets and developed the skills to master Destiny and more-than-enjoy helping others get the most out of their own gaming experience.
"We saw a need that was growing as the game became more popular and one we could definitely fill and provide a service to fellow gamers and the gaming community," commented a spokesperson from Destiny Carries and LFG. "There's nothing wrong with 'looking for group' in this kind of way or getting that extra help when you need it, gaming is about having fun and we help Destiny become much more interesting and fun for a growing number of clients every day."
When customers either get instruction or turn over control of their characters so the Destiny Carries and LFG member can get them past their sticking point, they don't have to have any worries about their character being changed in a way they don't want or anything else negative. The customer's interest always comes first and the company's team is devoted to exceeding their expectations.
Backing up the exciting new Destiny LFG Site is a player forum where tips can be picked up and online friends made that share a similar passion towards becoming a master of Destiny.
Just some of the highlights where like Destiny carries site professionals can help include Destiny 2 situations and challenges like the Raids, Weekly Challenges in the Dreaming City, the Shattered Throne, completing the Leviathan Raid Royal Pools, the Pleasure Gardens. The Raid Lairs Eater of the Worlds, and the Spire of the Stars. New Destiny Forsaken Raids like The Last Wish, and Scourge of the Past. Defeat Kalli, Shuro Chi, Morgeth, Last Wish Vault, Riven, and even Queenswalk for a chance to get the Thousand Voices are able to be covered plus much, much more.
The early feedback for Destiny Carries and LFG has been extremely positive.
Mark E., from Texas, recently said in a five-star review, "Destiny Carries and LFG got me through a point in Destiny 2 that was driving me crazy. And they were quick to help and very much worth the low price. I'll be back for sure. I know I will need a hand with Crucible Glory boosting for sure."
Get in touch with Destiny Carries and LFG and don't miss out on the action.
For more information be sure to visit https://destinycarrieslfg.com.
About Destiny Carries and LFG
We at Destiny Carries & LFG are formed by a group of players who have extensive knowledge in the online gaming business. With the gaming industry focusing its attention on multiplayer gameplay, we have honed our skills to provide you with the opportunity to experience Destiny 2's multiplayer feature at its fullest.
Our goal is as simple as can be. We want to help you out, and with other members who have been there and done that, you'll gain all the information and techniques you need to complete the most challenging raids and missions.
Press Contact
Name: David Pipes

Phone: 1 321 529 1922

Website: https://destinycarrieslfg.com
Original Press Release.