After building a rep for being a remarkable way to get reliable carries for Destiny 2, the Destiny Carries & LFG site now features the latest breaking news and info concerning the popular game.
Orlando, Florida (PRUnderground) February 6th, 2019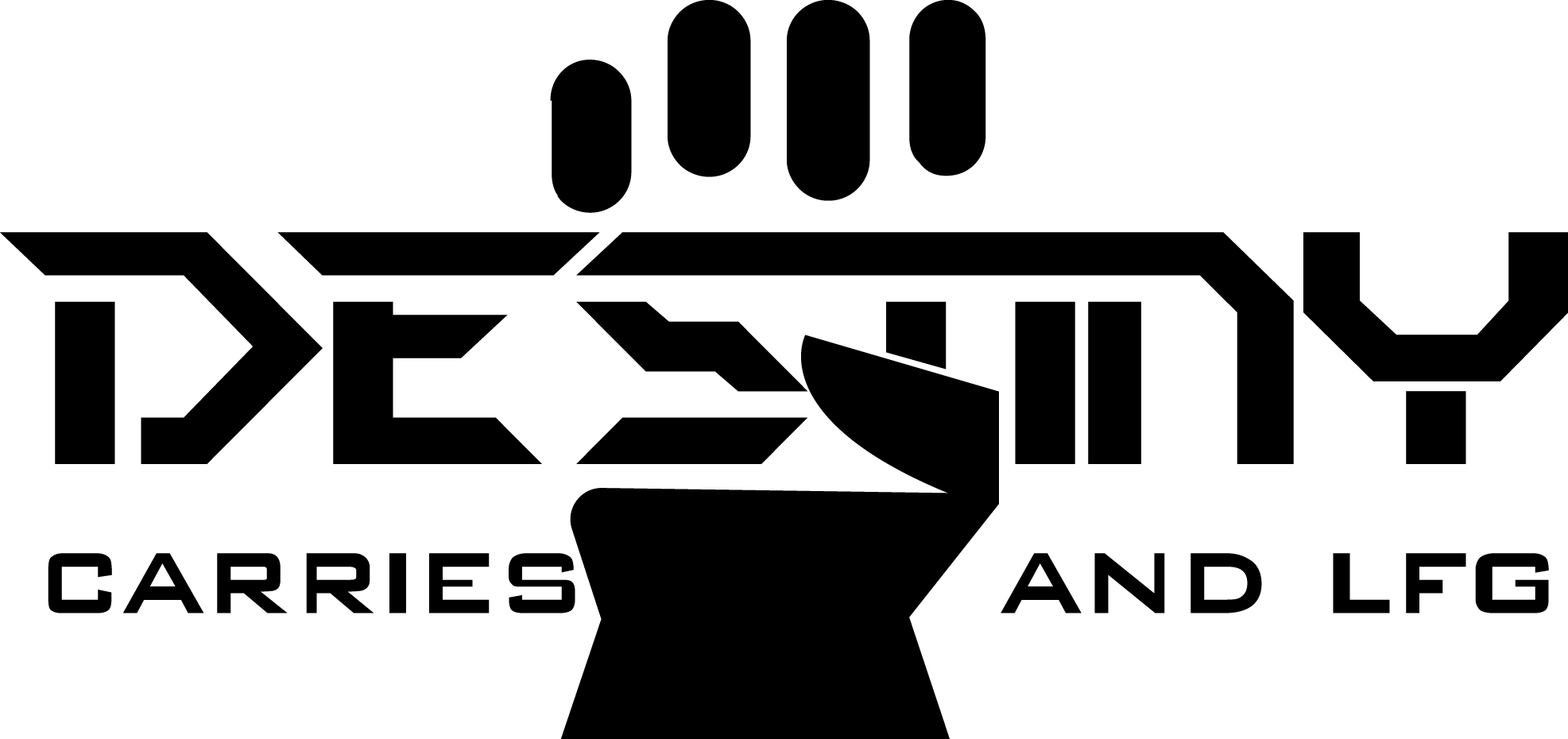 Destiny 2 from Bungie.net becomes a more popular online video game every day, inspiring highly competitive play from very passionate enthusiasts. The new company and website Destiny Carries & LFG has been winning praise for offering a service where players who are stuck and can't gear up are able to bring a professional from the Destiny Carries & LFG team on board to accomplish the goal for them with affordable carries. In exciting news, the website recently announced that they are also now providing the latest insider information and news from the Destiny 2 world, written by experts, to help keep their members and readers well informed on the Destiny world and all the excitement surrounding it.
"Expanding to also become an information and news website just made good, logical sense," commented a spokesperson from Destiny Carries & LFG. "We aspire to be the place people go for all things related to Destiny 2 and other Destiny products, and this is the next step in that direction. We know fans are really going to appreciate the information we are delivering."
Destiny 2 can be played solo, but most agree the game is at its best and most exciting when enjoyed in its ultra-popular multiplayer format, that can be quite competitive. It can be played on PC, PlayStation 4, and Xbox.
In addition to offering professional carries as a service, and the new news and information part of the Destiny Carries & LFG website, they also offer an active user forum where players can connect with each other share tips, strategies, methods or just socially network.
The reaction to Destiny Carries & LFG expanding to include the new news and information section is clearly something that fans were looking for.
Thomas S., from Oklahoma City, recently said in a five-star review, "I am probably a little too obsessed with Destiny 2. It's super exciting that Destiny Carries & LFG, who I have used to get me geared up at points when I got stuck and couldn't get around it myself, has now started carrying news and other Destiny information. I couldn't be happier and will be following all of the news as close as possible."
For more information be sure to visit https://destinycarrieslfg.com.
About Destiny Carries and LFG
We at Destiny Carries & LFG are formed by a group of players who have extensive knowledge in the online gaming business. With the gaming industry focusing its attention on multiplayer gameplay, we have honed our skills to provide you with the opportunity to experience Destiny 2's multiplayer feature at its fullest.
Our goal is as simple as can be. We want to help you out, and with other members who have been there and done that, you'll gain all the information and techniques you need to complete the most challenging raids and missions.
Press Contact
Name: David Pipes

Phone: 1 321 529 1922

Website: https://destinycarrieslfg.com
Original Press Release.