Designer introduces brand-new range of unique bridal dress for curvy women
(PRUnderground) March 5th, 2020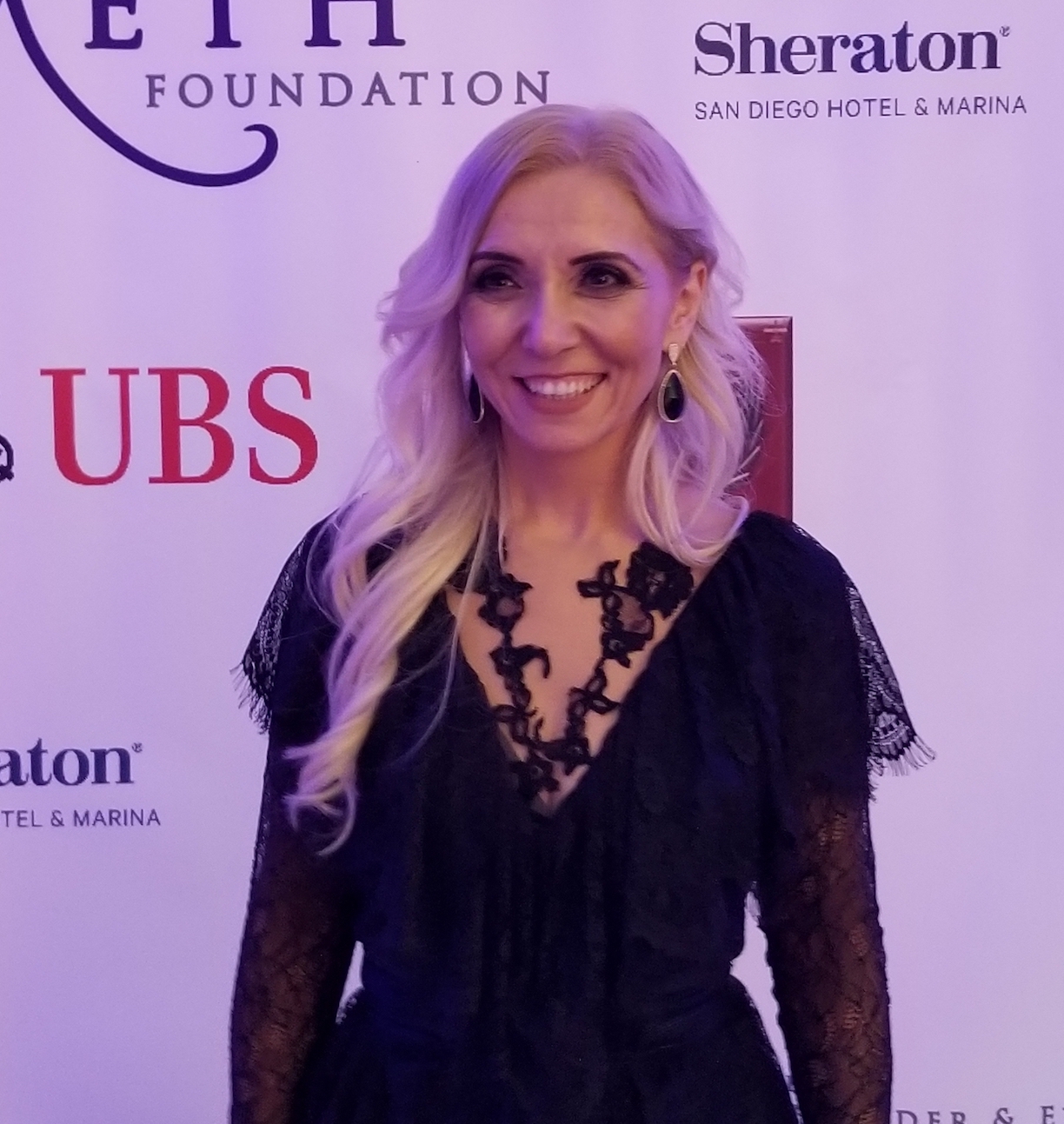 Plus size bridal fashion designer Jana Ann took TLC's hit series Curvy Brides by storm in 2017. Now, three years later, Ann is turning the bridal fashion design world on its head. The world-famous designer has launched a brand-new range of 40 uniquely tailored plus size dresses personalized for individual tastes.
Ann is the founder and CEO of Jana Ann Couture, a high-end bridal fashion design brand that focuses on curvy brides based in San Diego. Since founding the company, Ann has made it her mission to give plus size brides the largest and highest-quality choice of wedding dresses on the market.
The concept of designing bridal dresses for plus size women is completely alien in the industry. Oftentimes, plus size women have a lack of variety and must settle for a dress simply because it fits.
"Women shouldn't have to settle for a dress simply because it fits despite it not being attractive," Ann said. "Regardless of body shape and size, women should have the option to select dresses on style and personal taste, and not merely due to it fitting."
Jana Ann Couture has produced the largest and most varied plus size wedding dress collection in the fashion industry. The dresses and the stories of the brides who have worn them are showcased on Jana Ann Couture's Instagram as well as among the countless testimonials left behind by the brides themselves.
According to Ann, curvy women shouldn't be shamed ahead of their big day and forced into a dress they don't really want to wear. Women should look back on their weddings as a happy moment and not see it as a time of discomfort and disappointment due to their dress.
Ann gained an education in engineering prior to entering the fashion world and due to her engineering background, possesses an understanding of proportion and of principles of design.
"Finding the right dress for one's wedding is not just a fashion statement, but it is a moment of great significance," Ann said. "As a result, my personal mission is to assist brides in bringing to life the dress which they feel is most representative of their personality."
Jana Ann Couture is changing the bridal fashion industry and giving curvy brides an option they never previously possessed. Now, plus size women can feel beautiful inside and outside on their wedding day.
About Jana Ann Couture
Jana Ann is an internationally renowned bridal fashion designer. Her work has been seen on the popular TLC television series Curvy Brides and at New York Fashion Week. Jana Ann Couture designs bespoke wedding dresses that showcase a high-level of artistry, passion, and attention to detail. The fashion brand's work in the wedding and bridal industry has been highly praised allowing plus size women to feel beautiful on their wedding day.
Press Contact
Name: Alex Leon

Phone: 6196492439

Email: info@janaann.com

Website: https://www.janaann.com/
Original Press Release.