Recently, Hai San Trung Nam, a renowned company in Vietnam, explained vivid details about Alaska lobster – its importance, benefits to consumers, etc. – so that people can improve their health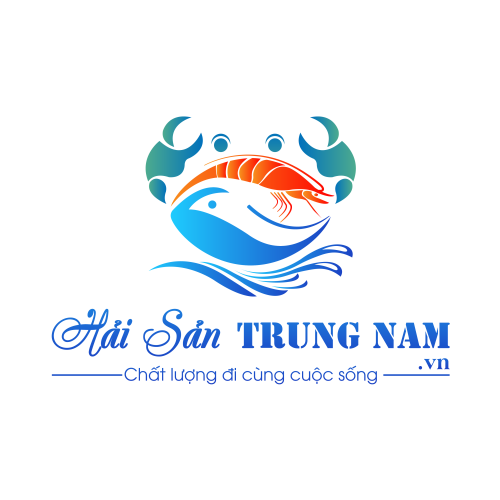 Hochiminh, Vietnam - April 8, 2020 / / —
Health is the most critical asset of a human being and seafood is associated with a lot of health benefits. Being the primary source of vitamin D and proteins, seafood is highly recommended to be included in one's diet. Keeping this into consideration, Hai San Trung Nam took to its platform to share information about Alaska lobster.
A representative mentioned that the company keeps updating its online platform with descriptive information regarding different types of seafood, like sea clams, ark shells, toenail screws, snapper, tuna, etc. This time, it shared info about Alaska lobster as not many seafood consumers know about the benefits of this type of lobster.
According to the representative, this lobster (also known as Canadian lobster) is rich in nutritional value and is, therefore, an ideal variety of seafood for people of all ages. While explaining the information provided by the company, the representative mentioned that the shrimp tail of this type of lobster has more meat inside, in comparison to other lobsters. Also, if one is following a specific diet plan, this lobster must be a sure-shot food item on the list as it helps in providing adequate nutrition.
The representative furthered his statement by listing out several uses of this fresh seafood. The Canadian and American fishermen catch the lobster manually and are then keep the lobsters in seawater tanks. Being rich in vitamins and minerals, this seafood keeps the bones healthy. As a source of protein and calcium, it is also responsible for preventing cardiovascular disease, hypertension, and boosting energy in men. Consuming Alaska lobster is also beneficial for reducing the risk of cardiovascular diseases. Not just this, Alaska lobster is also associated with the prevention of cancer cell formation and growth in the body. This is possible because this type of lobster provides more than 1/3rd of the selenium needed by the body.
Additionally, the representative mentioned the recipes highlighted by the company on its online platform. The company described a variety of dishes along with their methods so that people can cook and enjoy the delicacies with their families.
About The Company
Hai San Trung Nam is a renowned company in Vietnam that is involved in offering a variety of seafood. The company also updates essential information about different types of seafood so that everyone understands the importance of consuming seafood. The team conducts thorough research on types of seafood so that the information posted on the website is accurate and based on facts. To date, the company has updated information about different types of lobsters, shellfishes, crabs, shrimps and fish sauce. In the days nearby, the company is planning to add information about more items on the seafood list so that the readers get to know the health benefits of consuming a variety of seafood.
Contact Details:
Facebook: https://www.facebook.com/haisantrungnam.vn
Twitter: https://twitter.com/HiSnTrungNam1
Pinterest: https://www.pinterest.com/haisantrungnam/
Youtube: https://www.youtube.com/channel/UCeNP2LUCN9YravqGoh-hZJw
Medium: https://medium.com/@haisantrungnam.vn
Contact Info:
Name: Rebecca Martin
Email: Send Email
Organization: Hai San Trung Nam
Phone: +84 937 499 646
Website: https://haisantrungnam.vn/
Source:
Release ID: 88953016