Milwaukee, Sep 11, 2020 (Issuewire.com) - The song President George H.W. Bush most admired, MOTHER
 LIBERTY complete with lyrics, music and a picture of the late 
president himself ringing the Bell at the Prayer Rock on Wells 
Beach, Maine is linked for viewing on YouTube. 
 MOTHER LIBERTY HTTP://www.youtube.com/watch?v=HL3-vpMmBbk 
( MILWAUKEE )~~~Thomas Boyle, the singing Page from the
 U.S.House wrote the song immortalized on the Prayer Rock.
 The economist and composer is himself standing for the White House 
this election cycle. " I was singing songs in the U.S.
 House of Representatives while learning how to 'run" the place.
 It was before Bill Gates got there and became a U.S. House Page 
himself. We received a priceless education by any standard which
gives me the qualifications for the big job," said Boyle.   ###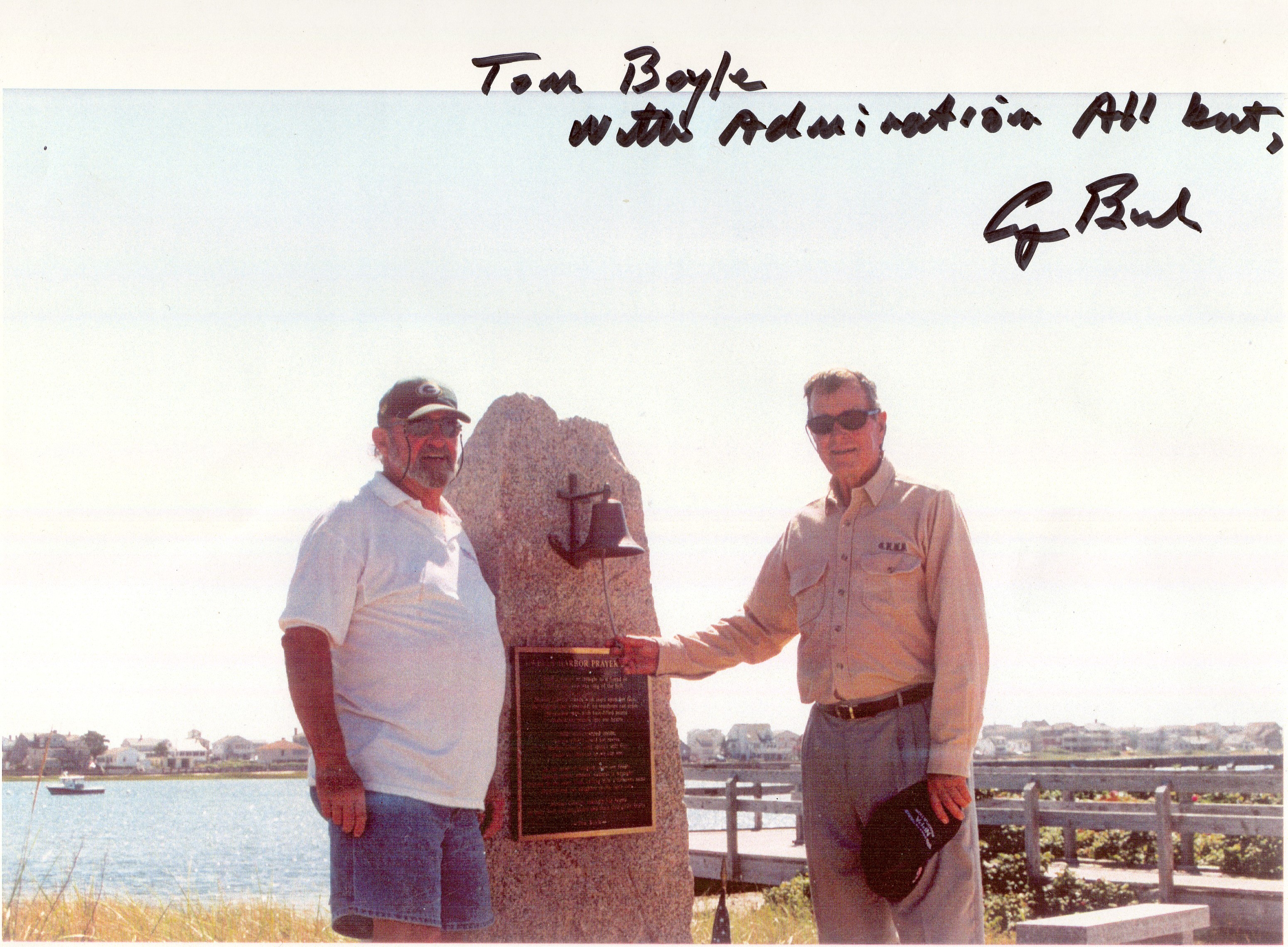 Media Contact
Tom Boyle for President
2622141058
29813 woodlawn dr
Source :Tom Boyle for President
This article was originally published by IssueWire. Read the original article here.