DJI Vietnam tells about its store and high-tech camera products.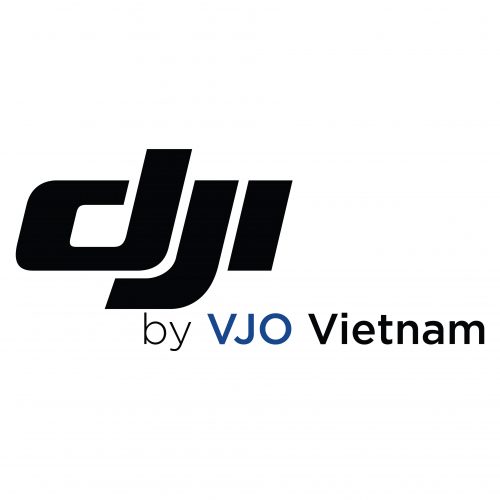 February 5, 2021 / / —
Founded in 2020, DJI Vietnam has turned into a leading VJO store system specializing in distributing high-quality DJI products in Vietnam. The company believes that creativity is the basis of all dreams. Every idea, every innovation can be done if you dare to build with confidence. DJI-Vietnam offers you the technology you need to acknowledge your views. Established to provide customers with real DJI products, DJI Vietnam is developing and proclaiming its position and significance in the technology market. At Present, DJI Vietnam is trading in products related to gimbal, flycam with product lines, for example, Mavic, Phantom, Osmo, Ronin, Enterprise, Robomaster and many more. Coming to DJI Vietnam, customers have extensive knowledge about technology products and have many years of practical experience with every product. DJI Vietnam feels pride being the first DJI Store in Vietnam, providing customers a unique product experience space.
Product quality is always the primary concern of DJI Vietnam. The company is committed to still being liable for business products and services, guaranteeing security and quality. All products here are trusted DJI products with the best costs available. When buying products at DJI Vietnam's stores across the nation, customers get assured product quality. DJI Vietnam is proud to be the best provider of gimbal and drone products in Vietnam. The system consistently brings customers superlative equipment with several attractive incentives. For customers to get the best experience while visiting, the staff and specialists at DJI Vietnam are continually making efforts, focusing on learning as well as boosting their own knowledge and experience. The majority of staff, technicians here are well qualified, well-trained, passionate and thoughtful, which will definitely satisfy customers. Apart from investment in product and service quality, DJI Vietnam also pays attention to investment in facilities.
When it comes to DJI Vietnam, customers will experience the product in a spacious and airy space, completely outfitted with light as well as equipment for a better experience. At the time of product distribution, DJI Vietnam additionally diversifies its tasks by giving information, gimbal product suggestions, in-depth product reviews, flycam, useful tips as well as public news about the latest technology. DJI Vietnam consistently refreshes DJI's most recent robot and gimbal items, just like the most recent innovation data. DJI Vietnam is always prepared to help people and organizations wishing to utilize DJI-Vietnam products and services on the norm of mutual benefit. DJI Vietnam always respects employees, customers, and partners. DJI Vietnam takes complete responsibility for the products and services provided by it.
For more information, click at: https://dji-vietnam.vn/
About the Company:
DJI Vietnam is the first store in Vietnam to provide a unique and exciting product experience. Being an official distributor of DJI, customers will indeed have a great experience. At the website portal, you can explore a wide range of branded cameras and drones. The company provides dedicated care and a lot of reputable warranties to bring the most satisfaction to customers.
Company Information
Name: VJO VIET NAM TRADING JOINT STOCK COMPANY
Organization: DJI Vietnam
Email: djivietnam@vjcorp.vn
Address: 22 Nguyen Thai Hoc, Dien Bien Ward, Ba Dinh District, Ha Noi City, Viet Nam
Phone: 0813660666
Contact Details:
Facebook: https://www.facebook.com/vjovietnam
Youtube: https://www.youtube.com/channel/UChGUcGa7ZJmUtT2uLx30EuQ
Twitter: https://twitter.com/Djivietnam1
Instagram: https://www.instagram.com/djibyvjovietnam/
Pinterest: https://www.pinterest.com/djivietnam/
Linkedin: https://www.linkedin.com/company/djivietnam
Contact Info:
Name: VJO VIET NAM TRADING JOINT STOCK COMPANY
Email: Send Email
Organization: DJI Vietnam
Address: 22 Nguyen Thai Hoc, Dien Bien Ward, Ba Dinh District, Ha Noi City, Viet Nam
Phone: 0813660666
Website: https://dji-vietnam.vn/
Source:
Release ID: 88996281