25% off an entire order is only one part of Dermartology's sitewide Black Friday sale. Find gifts and stock up for the winter ahead to help dry and sensitive skin types get through the seasonal changes with spa and clinic-level skin care that is budget-friendly too. Here are all the details.
(PRUnderground) November 22nd, 2021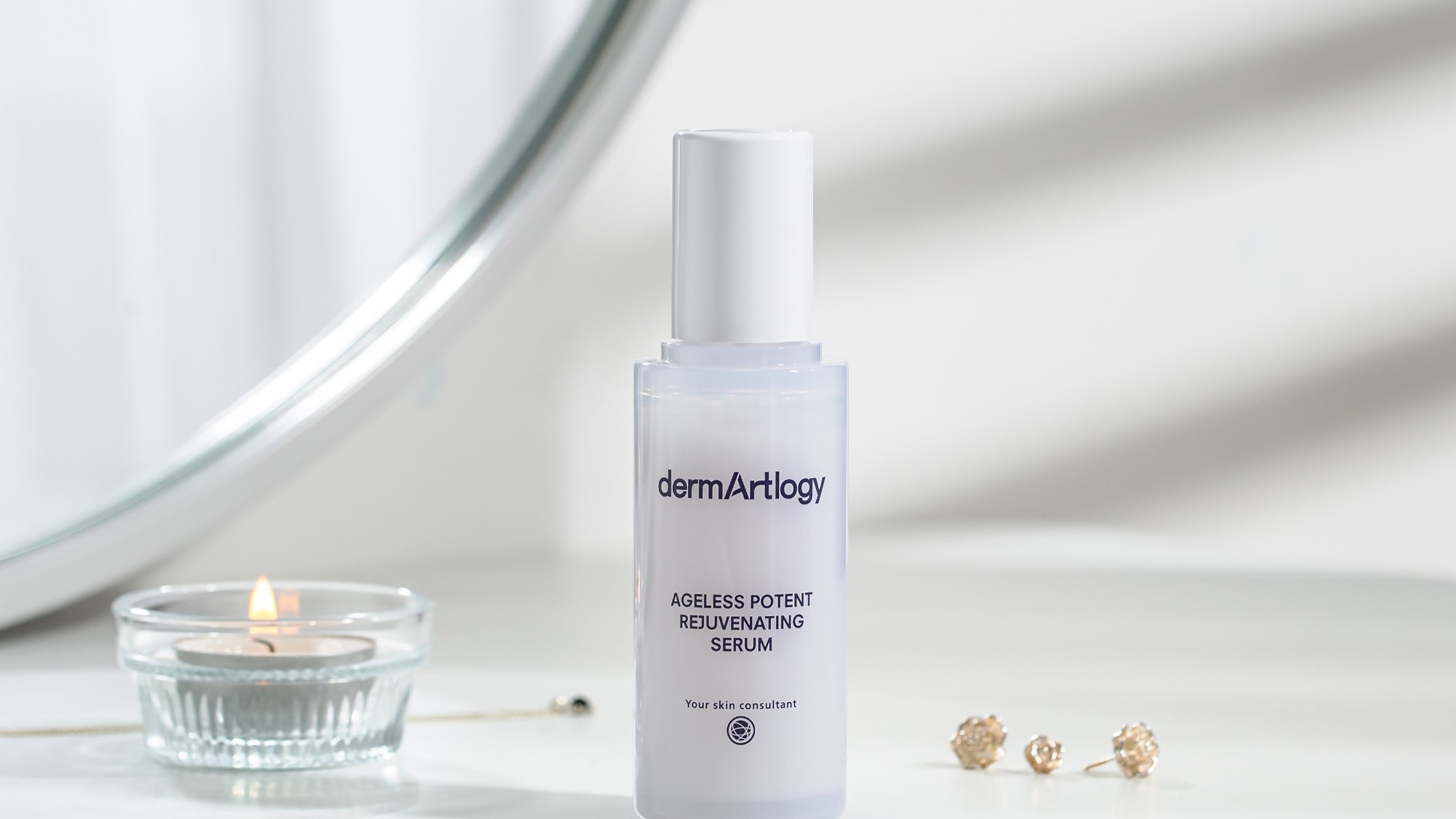 Dermartology.com, the one-stop website for all the brands of Dr. Raymond Labs, K-Beauty's leading company dedicated to developing and marketing innovative, affordable clinic-level skincare at home with a focus on dry and sensitive skin types, announces its Black Friday sale.
Save 25% off your entire order and orders over 100.00 USD receive a free ATOPALM Daytime Under Makeup Cream. Orders over 125.00 USD receive the same cream plus ATOPALM Eye Repair. Orders over 150.00 USD receive those two gifts plus ATOPALM Foot and Heel Balm.
Dermartology.com's brands are the only ones in the world with the patented MLE skin barrier ceramide formula. The MLE formula is the only one of its kind that mimics the precise structure of a healthy skin barrier, effectively "tricking" the compromised skin barrier into incorporating the healthy ceramides into its skin structure, thus enabling the skin barrier to perform its natural function of drawing in and holding hydration as well as warding off environmental toxins and irritations.
Just some of the brands available are ATOPALM, Real Barrier, LaStella and T'else, all intensive skin barrier care with anti-aging dermaceuticals, dermatologist tested and safe for all skin types and ages, including baby's delicate skin. Lines like Real Barrier and Zeroid help care for combination and acne prone skin, two skin types that can gently cleanse away excess oils without stripping skin of crucial hydration. All lines help balance and calm while rebuilding the skin barrier to draw in and hold the moisture that keeps skin looking younger and healthier.
All discounts and free gifts will automatically be credited to the cart during checkout. Stock up, find the perfect holiday gifts and treat your skin to clinic-level luxury every day. Visit Dermartology.com to learn about our products and to take advantage of the Black Friday sale.
About Dr. Raymond Laboratories, Inc
Dr. Raymond Park has researched in skin barrier Science has helped many people who have suffered from skin barrier dysfunction. Dr. Raymond Labs has invented platform Skin Barrier Technology, named as Crystal Lamella MES (Micro-Encapsulation System) and have published more than fifty articles covering dermatological research. www.dermartology.com is the official site to introduce innovative skin barrier products.
The post Dermartology.com K-Beauty for Sensitive and Dry Skin Types Announces Black Friday Sale first appeared on PRUnderground.
Press Contact
Name: PR of Dermartology

Phone: 732-534-9425

Email: Contact Us

Website: https://www.dermartology.com
Original Press Release.