Claudia Mardel hand-fires functional pottery amid prayers and songs of healing with a hope to inspire others to pursue their own passions and Live artfully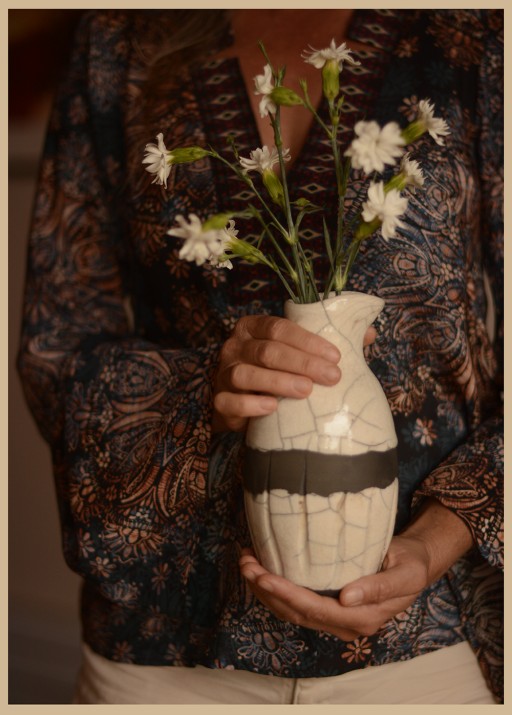 Santa Fe, NEW MEXICO - May 29, 2017 - (
Newswire.com
)
Claudia Mardel, founder of the pottery brand making waves across the U.S., began her entrepreneurial journey out of necessity after tragedy struck. In 2014, when a kick from a mule nearly ended her life, Mardel found herself in recovery that continues to this day.
Her only solace came from the pottery wheel she turned. Infusing prayer, songs of hope and the memory of loved ones past into her pottery, she helps others through intention and love. What she discovered, years ago, was the power of healing that comes from art. Mardel has begun to share that art with women across the country; encouraging them to pursue their own passions to heal the soul. Her slogan, Pottery from the Soul – Live Artfully, comes from the struggles she's overcome in her own life, and the hope she has to help others in need of soulful healing.
Mardel's pottery is functional as well as spiritual. With each unique piece she creates, she heals herself and touches the hearts of the people who put her bowls, mugs, jugs and decorative plates to use every day. 
"When we share Art, a piece of us goes with the art or functional piece. Therefore, I pay attention that my intention is always of the highest and that my art comes from within my soul."
Claudia Mardel | Owner/Creator
Pottery from the Soul.  
Every piece of pottery is handmade by Claudia using different types of clay and glazes and firing processes. Her every heartbeat can be found in the detail: the smooth, even lip of a cup. The swirling, sensuous shades of a vase. Each piece thrown on the wheel, dried and expertly trimmed at the perfect moisture and consistency. Then, once dried, each work of art is bisqued, glazed and twice-fired to a beautiful finish.
Exquisite pieces made by Claudia Mardel:
Bowls
Mugs
Tea Cups
Vases
Decorate & Dinner Plates
Jugs
Mugs
Horsehair pottery, and more
To learn more, visit the site at https://www.claudiamardel.com, or on Etsy at https://www.etsy.com/shop/PotteryFromTheSoul.
Subscribe at http://eepurl.com/b-Hpyj to receive a 20% off discount code, and the latest in product release information, discounts and insight into the Claudia Mardel brand.
Related Links
Website
Etsy
Related Images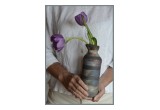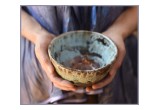 Press Release Service by
Newswire.com
Original Source:
Claudia Mardel Releases Functional Pottery as Art to Inspire Your Calling for Beauty & Creativity