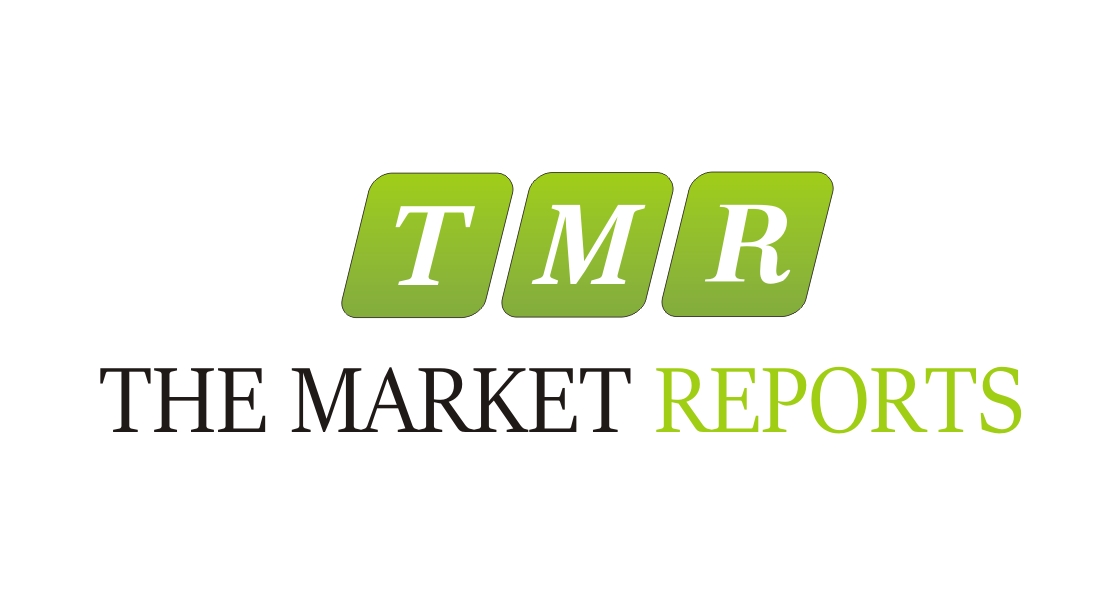 Impact of COVID-19 on Global Point-of-Care Testing (POCT) Market 2021
The global Point-of-Care Testing (POCT) market was valued at US$ 21300 million in 2019 and is expected to reach US$ 40220 million by the end of 2026, growing at a CAGR of 9.4% during 2021-2026.
This report focuses on Point-of-Care Testing (POCT) volume and value at the global level, regional level and company level. From a global perspective, this report represents overall Point-of-Care Testing (POCT) market size by analysing historical data and future prospect. Regionally, this report focuses on several key regions: North America, Europe, Asia-Pacific, Latin America and Middle East & Africa.
Point-of-care (POC) is defined as medical testing at or near the site of patient care. The driving notion behind POCT is to bring the test conveniently and immediately to the patient. This increases the likelihood that the patient, physician, and care team will receive the results quicker, which allows for immediate clinical management decisions to be made.
North America is the largest sales place, with a sales market share nearly 44.02% in 2017. Following North America, Europe is the second largest sales place with the sales market share of 29.45%.
Find more details about this report at: https://www.themarketreports.com/report/global-point-of-care-testing-poct-market-research-report
(Impact of COVID-19 is covered in this report)
The Point-of-Care Testing (POCT) market research report includes specific segments by region (country), by manufacturers, by Type and by Application. Each type provides information about the production during the forecast period of 2016 to 2027. By Application segment also provides consumption during the forecast period of 2016 to 2027. Understanding the segments helps in identifying the importance of different factors that aid the market growth.
Key Companies included in Point-of-Care Testing (POCT) market report are Roche, Abbott, Johnson & Johnson, Siemens Healthcare, Danaher, Ascensia, Bio-Rad Laboratories, BioMerieux, ARKRAY, Nova Biomedical, Trividia Health, Quidel, Accriva, OraSure Technologies, Helena Laboratories, A. Menarini Diagnostics, Abaxis (Zoetis), Ortho Clinical Diagnostics, Phamatech, Chembio Diagnostics, Trinity Biotech, ELITech Group, Response Biomedical, Princeton BioMeditech, Alfa Wassermann and more in terms of company basic information, product portfolio, Production, Revenue, Price, Gross Margin (2016-2021)&Recent Developments/Updates.
Inquire for more details or sample report at: Table of Content: https://www.themarketreports.com/report/ask-your-query/1410313
1 Point-of-Care Testing (POCT) Market Overview
- Product Overview and Scope, Market Size Growth Rate Analysis by Type, Consumption Comparison by Application, Growth Prospects)
2 Point-of-Care Testing (POCT) Market Competition by Manufacturers
- Sales & Revenue Market Share, Average Price, Manufacturing Sites, Area Served, Product Type, Competitive Situation and Trends
3 Point-of-Care Testing (POCT) Retrospective Market Scenario by Region
- Global Market Scenario in Sales & Revenue by Region: 2016-2021
- North America (United States, Canada)
- Europe (Germany, France, U.K., Italy, Russia)
- Asia Pacific (China, Japan, South Korea, India, Australia, Taiwan, Indonesia, Thailand, Malaysia)
- Latin America (Mexico, Brazil, Argentina, Colombia)
- Middle East and Africa (Turkey, Saudi Arabia, UAE)
4 Global Point-of-Care Testing (POCT) Historic Market Analysis by Type
- Global Sales & Revenue Market Share by Type (2016-2021), Global Price by Type (2016-2021)
5 Global Point-of-Care Testing (POCT) Historic Market Analysis by Application
- Global Sales & Revenue Market Share by Application (2016-2021), Global Kits Price by Application (2016-2021)
6 Key Companies Profiled
- Corporation Information, Business Overview, Kits Sales, Revenue, Gross Margin (2016-2021), Product Portfolio
7 Point-of-Care Testing (POCT) Manufacturing Cost Analysis
- Key Raw Materials, Suppliers, Manufacturing Cost Structure, Industrial Chain Analysis
8 Marketing Channel, Distributors and Customers
9 Point-of-Care Testing (POCT) Market Dynamics
- Trends, Drivers, Challenges, Restraints
10 Global Market Forecast
- Global Forecasted Sales & Revenue by Type (2022-2027), Global Forecasted Sales & Revenue by Application (2022-2027), Global Forecasted Sales & Revenue by Region (2022-2027)
11 Research Finding and Conclusion
12 Methodology and Data Source
Media Contact
Company Name: The Market Reports
Contact Person: Shirish Gupta
Email: Send Email
Phone: +16314071315
Address:SF-29, Sacred World, Wanawadi
City: Pune
State: Maharastra
Country: India
Website: https://www.themarketreports.com/report/global-point-of-care-testing-poct-market-research-report