The social app Blush No More is now one of the fastest growing communications app on the app stores. It has grown more than 1300 percent across 36 countries, following just three days of international media exposure.
New York, NY - July 20, 2015 - (
Newswire.com
)
Blush No More is the fastest growing communications app on the app stores, according to statistics from Mobincube – and without any advertisements.
The mobile app, Blush No More, was published in the Apple iOS App Store on July 10th, 2015 and with Google Play on June 26th, 2015.
Blush No More is getting rave reviews in its first full-week being published - not just from users, but also from the international media.
The Daily Mail in the UK called Blush No More the "ultimate dinner party app – able to feed you a conversation starter at just the right time."
Yahoo News said the "App 'Blush No More' Helps Keep the Conversation Rolling.'"
Channel 11 in New York City aired a 4-minute story on the mobile app, saying it suggests "perfect ice breakers to keep the conversation going."
Channel 11 also tracked down a Blush No More user and asked him what he thought of the app. Here's what Iwan Lubberts from Holland told their reporter on TV:
"It really makes you feel like a local. If you look up the lines, they are pretty American. It's helping me out to understand American people and how to deal with American people in language," Lubberts said.
That Channel 11 video on Blush No More went viral within hours and was picked up by AOL, spreading the word around the world. Since then, other news publications have run stories on how this is a genius idea that everyone can use.
LovethatMag – a popular US online publication that covers the latest trends, wrote this review: "If you're someone that tends to find yourself not knowing what to say amidst an awkward silence, then new app 'Blush No More' could be your one stop shop for ice breakers, and a whole lot more."
Blush No More has seen exponential growth in downloads following this international and online media exposure. The percentage of downloads has grown more than 1300 percent following just 3 days of media exposure. Blush No More is not doing any advertising.
The top tech PR firm in NYC – Macias PR – is behind the media campaign that has put Blush No More on the media's radar.
Macias PR is founded by Mark Macias - a former Executive Producer with NBC and Senior Producer with CBS in New York. His experience inside of the media gives all of his clients an edge when it comes to getting their stories told.
Macias PR takes a different approach than most other PR firms. Their media strategy consists of identifying the strongest narrative needed for coverage. It also includes identifying unique angles and gimmicks that help push stories to reporters. It's a media strategy Macias learned during his time with the biggest news outlets in the USA and an approach he mastered running his global PR firm.
Macias PR works with clients in technology, as well as in finance, health care, service sector and nonprofit sectors. Macias PR works with both small and large organizations.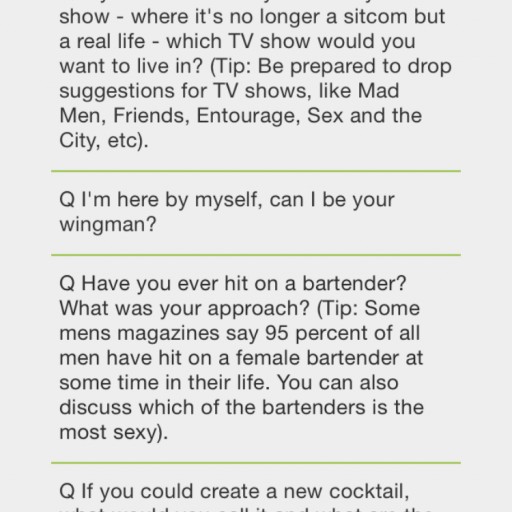 Contact Info:
Macias PR
349 Fifth Avenue
New York
NY 10016
United States
Press Release Service by
Newswire.com
Original Source:
Top Tech PR Firm Pushes Mobile App to Record Growth via the Media