Lavetir, the leading online fashion retailer, proudly announces their website www.lavetir.com, offering a captivating array of bridesmaid dresses and wedding dresses. Designed to cater to the discerning tastes of modern brides and their bridal parties, Lavetir aims to redefine the bridal shopping experience by providing a seamless blend of elegance, quality craftsmanship, and exceptional customer service. With a curated selection of stunning designs and an unwavering commitment to personalized style, Lavetir is set to become the go-to destination for every bride's dream ensemble.
The wedding day is one of the most special and memorable occasions in a person's life, and choosing the perfect attire for the bride and her bridesmaids is of utmost importance. Lavetir understands the significance of this day and has curated a collection that caters to every bride's unique style and preferences.
The bridesmaid dresses collection by Lavetir offers a diverse range of designs, ensuring that each bridesmaid looks and feels extraordinary on the big day. From timeless classics to contemporary trends, the collection encompasses a variety of styles, silhouettes, and colors. Lavetir's team of skilled designers has meticulously crafted each dress, using high-quality fabrics and intricate embellishments to create elegant and flattering designs. Whether the bride envisions a cohesive bridal party look or desires each bridesmaid to have an individualized style, Lavetir's collection has something to suit every taste.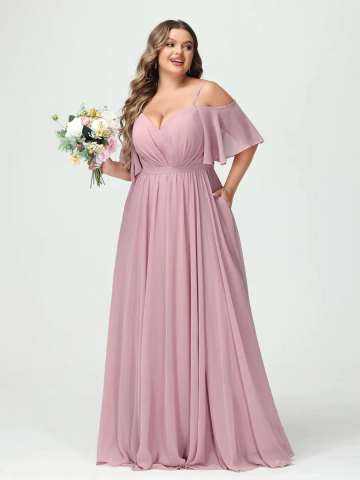 In addition to the bridesmaid dresses, Lavetir presents a breathtaking collection of wedding dresses that epitomize grace and sophistication. The wedding dress collection showcases an array of enchanting designs, ranging from traditional ball gowns to sleek and modern silhouettes. Every dress exudes timeless elegance, with exquisite lace, delicate beadwork, and luxurious fabrics that are thoughtfully selected to create stunning bridal ensembles. Lavetir's wedding dresses capture the essence of romance and ensure that every bride feels like a true vision on her special day.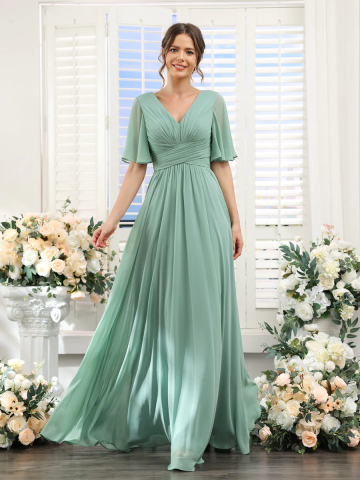 Lavetir's commitment to customer satisfaction goes beyond the exquisite designs. The company offers a seamless online shopping experience, providing detailed product descriptions and size guides to assist brides and bridesmaids in finding their perfect fit. Lavetir also provides personalized styling advice, ensuring that each customer receives the attention and guidance they need to make the best choice for their wedding attire.
We are thrilled to present our latest collection of bridesmaid dresses and wedding dresses. At Lavetir, we understand the significance of weddings and the importance of creating lasting memories. Our collection reflects our dedication to delivering exceptional quality, style, and elegance to brides and their bridal parties. We are excited to be a part of their special journey."
Lavetir's new collection of bridesmaid dresses and wedding dresses is now available on their website, www.lavetir.com. Customers can explore the range, select their desired dresses, and have them delivered right to their doorstep. Lavetir aims to make the wedding dress shopping experience a joyous and stress-free process, ensuring that every bride and bridesmaid looks their absolute best on the momentous day.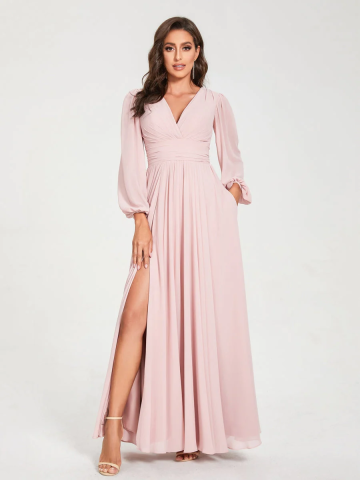 About Lavetir:
Lavetir is a renowned online fashion retailer specializing in bridal wear. With a commitment to exceptional quality and timeless elegance, Lavetir offers a stunning collection of bridesmaid dresses and wedding dresses. Each design is carefully crafted to capture the essence of romance and sophistication, ensuring that brides and their bridal parties feel extraordinary on their special day.
Media Contact
Company Name: LAVETIR
Contact Person: Marcia
Email: Send Email
Country: HongKong
Website: www.lavetir.com