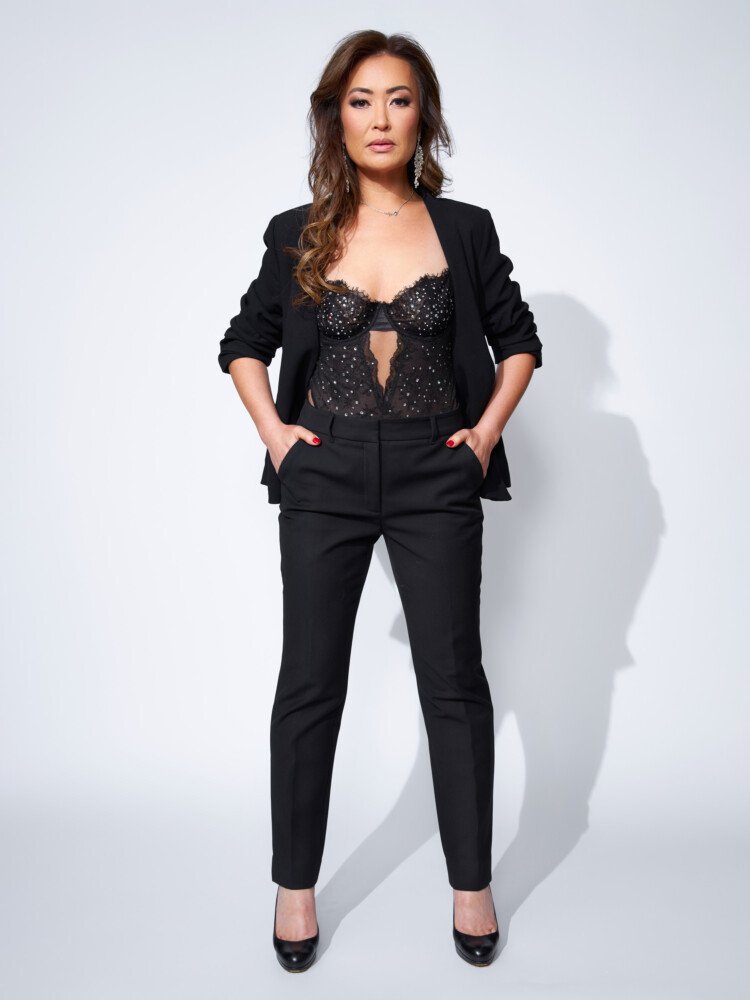 A PR expert and advocate for military veterans has spoken out about the lack of mental health support for those leaving the armed forces.
Olivia

Nunn

always knew she wanted to follow in her father's footsteps and join the US Army. Her Korean-American family encouraged her to get an education first so she went to Radford University and was commissioned as an officer after graduation in June 2001.
This was the start of a successful 20-year career where

Olivia

rose to the rank of Lieutenant-Colonel. But when she decided to leave the army in 2021 to focus on her family, she found herself struggling to cope with adjusting to civilian life, combined with the added stress of an unexpected divorce.
The 44-year-old from Alexandria, Virginia, said: "I thoroughly enjoyed the work I did in the army but there comes a point when you know it is time to hang up your boots. I had my two children later in my career and it was hard to be an amazing soldier and an amazing mom.
"When I got out and my marriage broke down, it sent me on a downward spiral. I started to plan my suicide. I was a type A personality, like many people in the military, and it was hard for me to ask for help."
When

Olivia

did find the courage to seek help, she found there was a lack of resources available to help veterans like her or their families and caregivers. At her lowest point, she started making plans to run in front of a bus near her home but the thought of her two children stopped her just in time.
Olivia

is now a public speaker and actively campaigns for more mental health support for people when they leave the armed forces. She has also founded her own PR agency –

Olivia

Nunn

Communications, where she helps businesses build effective brand and social media strategies.
She said: "Nobody really wants to end their life. I was tired and felt alone and felt like I was a burden on my family."
"In the military, there is a culture of suck it up and drive on. I am really open about the need to break the silence and change the narrative. That it's ok to not be ok. There's no shame in asking for help, no one will see you as weak."
During her 20-year career in the US Army,

Olivia

spent 10 years as a chemical biological radiological nuclear officer, a combat support officer role, defending against the threat of biological and chemical weapons. She was deployed to Iraq three times and was often the only woman in her formation.
She then moved into a communications role, which gave her the chance to use her love of storytelling and natural creativity to benefit the US Army. 
Olivia

added: "The army taught me about ethics and integrity and that is something which is so important to my own business. I now work with start-ups and smaller businesses who need help with brand management or who need a consistent foothold on social media.
"People don't tell me what to do any more. I am the master and commander of my own destiny."