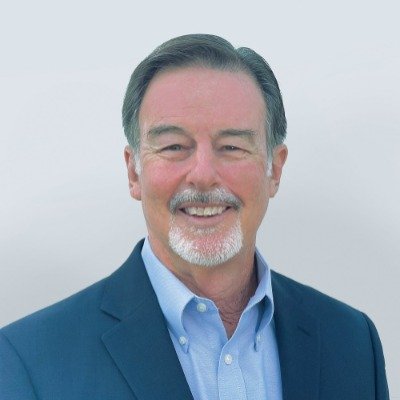 Rick Sechler discusses the advantages of fixed-indexed annuities compared to other income-generating choices. 
Listen to the interview on the Business Innovators Radio Network: 
https://businessinnovatorsradio.com/interview-with-rick-sechler-cfp-founder-of-usa-retirement-solutions/
Fixed-indexed annuities offer several advantages compared to other income-generating products. One of the most significant is the guaranteed income stream they provide for as long as the policyholder is alive. This means people can be sure their retirement savings will last throughout their lifetime, regardless of how markets fluctuate. Fixed-indexed annuities usually have no additional fees or charges so people don't need to worry about ongoing costs. Fixed-indexed annuities provide peace of mind.
In comparison, other products such as stocks, bonds, and mutual funds may provide higher yields but expose individuals to more risk. There is no guarantee that the value of these investments won't decrease, leaving their retirement income vulnerable. Furthermore, unlike fixed-indexed annuities, additional fees or charges may be associated with such investments, which can erode returns over time. So, while other income-generating products may offer potential gains in the short term, fixed-income annuities are an excellent option for long-term financial security.
Rick explained: "Fixed-indexed annuities are an attractive option for retirees who want to secure their retirement income and enjoy peace of mind. They protect against the risk of market volatility and additional fees or charges. Ultimately, fixed-indexed annuities can enable retirees to enjoy a comfortable standard of living throughout their retirement years."
He added, "If you're looking for reliable income during your retirement, then fixed-indexed annuities should be part of your financial planning. Make sure to speak to a qualified financial advisor before making any investment decisions to make the most informed choice possible. With the right advice and products, you can ensure that your retirement income will last as long as you do."
About Rick Sechler
Rick Sechler is a Certified Financial Planner who truly appreciates the opportunity to serve clients planning for and enjoying their retirement.
Based on over 30 years of experience and the ability to listen for the nuances that make every situation different, he believes in a collaborative process that results in solutions developed by gathering information that integrates personal and financial circumstances and goals. Communication is the most important ingredient to developing the plan that is right for you.
Learn More: https://usaretirementsolutions.info/