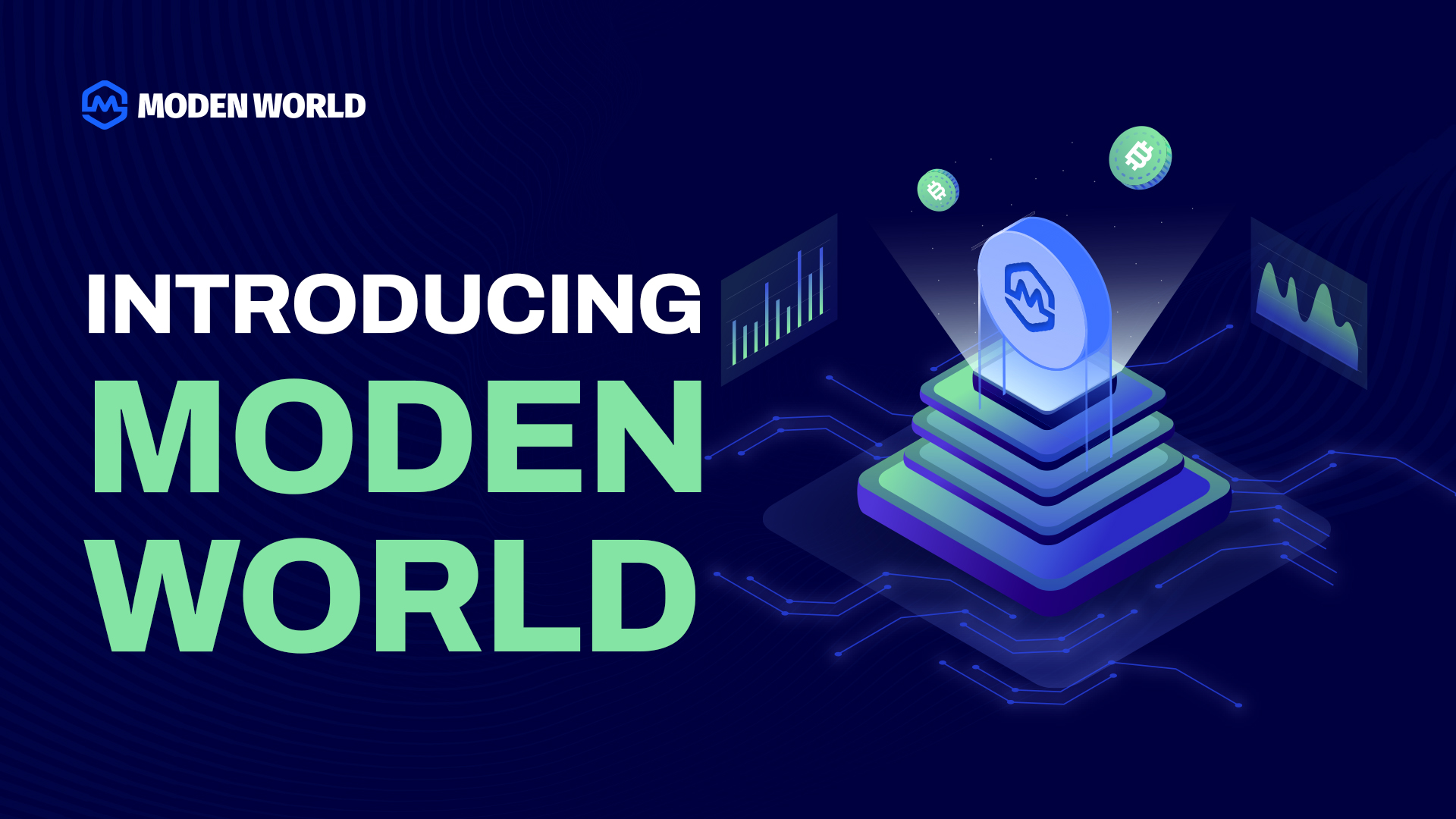 MODEN WORLD was founded in July 2012 by the founder Peter Lynch, providing asset management and comprehensive financial services for various investors. After years of development, Moden World has become a comprehensive financial service integrating virtual mining investment, P2P business and virtual payment solutions.
At the beginning of its establishment, Moden World focused on the R&D of financial software, providing solutions and services for financial clearing institutions, brokerage institutions and government regulators. Since 2015, the company has been operating several Bitcoin mining farms in North America, with hundreds of thousands of self-run and hosting mining machines, and has been involved in a number of blockchain businesses such as cloud mining platforms and mining rig trading. Beginning in early 2022, Moden World  is also bucking the trend to accelerate the layout of Bitcoin hashrate.
With years of experience in the financial industry and blockchain technology, Moden World builds a new economic network that is more open, efficient and safer to help global users integrate into the crypto world more easily. To create a global electronic and crypto digital currency aggregate payment solution, supporting real-time, seamless exchange and transaction payment of various mainstream digital currencies and electronic fiat currencies including BTC (Bitcoin) and ETH (Ethereum). In 2020, the company got the MSB licence in the United States and invested in building an online P2P trading platform. Based on the large pool of users of P2P, Moden World launched the business of virtual cards, aiming to solve the problem of cross-border payment in high-speed developing countries including India and Brazil.
The company's portfolio includes investments in high-liquidity digital crypto assets, digital art collections, DeFi, related companies' equity and angel round fundraising. Moden World invests in assets with excellent potential in various fields based on past market conditions and expected performance, the quality of fund management and complementary fund strategies. The company provides customers with high-quality asset management services by using professional skills and investment professionals.
The majority of Moden World's management are senior fund managers from Wall Street. During the group's growth and development, it attracts a very small number of top talents from various industries, covering entrepreneurs and team leaders in finance, technology, IT, blockchain, digital quantification, etc. Develop a full ecological investment and financial plan for Moden World users.
Moden World's Board Team:
Peter Lynch - CEO
MIT Master of Finance, responsible for the overall management and operation of the company.
Augustus Dobra - Vice President & Managing Partner
Canadian, former Executive Vice President of Bill Group. Graduated with a Bachelor of Business Administration from the University of Rome. Now responsible for the company's daily affairs management and investment quantitative strategy formulation.
Collin Carrick - Head of P2P Trading
Graduated from Stanford University in the United States. An investment expert in cryptocurrencies and has participated in the development of several major cryptocurrency projects.
Adrian Mullen - Chief Technology Officer
Blockchain engineer, Bitcoin early code maintenance programmer, Litecoin code contributor and senior cryptocurrency field coder.
Mollenkamp Hurst - Chief Marketing Officer 
Sequoia Capital investor, currently responsible for the company's public relations development and maintenance.
Media Contact
Company Name: Moden Exchange Global Limited
Contact Person: Mollenkamp Hurst
Email: Send Email
Address:1312 17th St #692
City: Denver
State: CO 80202
Country: United States
Website: https://modenworld.io/