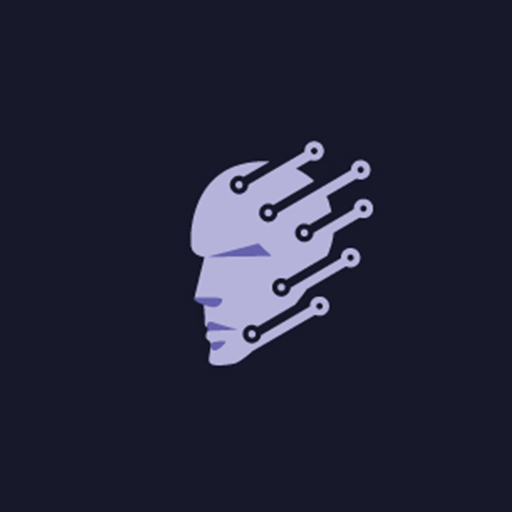 GPTconnect.ai, a trailblazer in the AI industry, is revolutionizing customer support with its AI-powered chatbot platform. The platform leverages OpenAI's state-of-the-art language model, Chat-GPT, to provide businesses with a superior level of customer service automation.
GPTconnect.ai is designed to help businesses automate customer support, drive sales, and enhance user engagement through personalized conversations. This is achieved by integrating Chat-GPT technology with popular platforms, providing powerful chatbot experiences and automation for better customer engagement and support.
The platform has demonstrated powerful integrations with major social and communication channels, including Facebook Messenger, WhatsApp, Instagram, Telegram, and Google Maps, among others. With GPTConnect.ai, businesses can simply describe their business, connect Chat-GPT, and let the chatbot be their new support system.
With Facebook Messenger, for example, GPTConnect.ai integrates seamlessly to provide powerful chatbot capabilities for businesses and organizations. The same applies to its integration with WhatsApp, voice chat, and other platforms, offering a versatile range of options for businesses to leverage chatbots and automation for effective communication and engagement.
GPTconnect.ai approach to customer support automation has already made an impact on businesses. Several companies have reported significant improvements in their customer satisfaction levels and engagement processes thanks to the platform's powerful chatbot capabilities.
GPTconnect.ai is highly reliable, and its exceptional service has led to significant time savings for many businesses. One customer described GPTconnect.ai as "a winner in my books," while another said, "Finally, a chatbot solution that really works! Thanks to GPTconnect.ai and their use of Chat-GPT, our company has seen an incredible uplift in customer satisfaction".

Furthermore, GPTConnect.ai offers versatile pricing with a free 14-day trial and cost-effective monthly plans, all of which come with a 30-day money-back guarantee. This allows businesses to try out the platform's capabilities risk-free and find a pricing plan that best suits their needs.
In the ever-evolving world of customer support, GPTconnect.ai is leading the way with its AI-powered chatbot platform. Through powerful integrations, it provides businesses with an effective tool to enhance their customer service, boost engagement, and save valuable time.
To learn more about GPTconnect.ai and its powerful chatbot capabilities, visit their website at https://gptconnect.ai/.
Media Contact
Company Name: GPTconnect.ai
Email: Send Email
Country: United States
Website: https://gptconnect.ai/