COVID-19 has left a lasting impact on the travel industry, with more Australians than ever looking to take a break from the stress of everyday life.
Australia - September 21, 2023 —
While the pandemic may have shut down tourism across the globe, the industry is being rejuvenated back to pre-pandemic levels by travellers eager to get out and see the world again. 
Offering travel packages and group tours to Egypt, group tours of Cape York and tours all around the globe, Inspiring Vacations says despite the rising costs of living, Australians are still committed to saving up and treating themselves with rewarding global experiences.
Up to 90% of Australians have stated that they plan on travelling in 2023, with 46% planning on going on even more trips in 2024 according to Travel Weekly and SkyScanner. This demand is likely thanks to the rise of "revenge travel", with Aussies determined to make up for lost time brought on by the pandemic and enjoy a much needed change of scenery. Whether it's domestic travel or overseas adventures, Australians are eager to leave lockdowns in the past and give themselves something to look forward to. 
The pandemic has also greatly influenced the way travellers can book their holidays and experiences, with rapid digitalisation allowing tourists to make more reservations and book more tickets online than ever before. Families in particular are on the hunt for the best deals possible, opting for all-inclusive deals that they can book well in advance and pay in instalments, such as Inspiring Vacations' tours Cape York wide and Egypt tours. TTR Weekly projects that mobile booking and online marketplaces will triple in value by 2025. 
Inspiring Vacations offers travellers complete travel packages they can book and manage online, including everything from flights and accommodation to experiences and tourist attractions. With tours of Egypt, tours of Cape York and trips to Europe, Asia, America and beyond, Inspiring Vacations is keeping up with demand and providing Australians with trips far and wide that offer value for money, unique experiences and a break from everyday routines.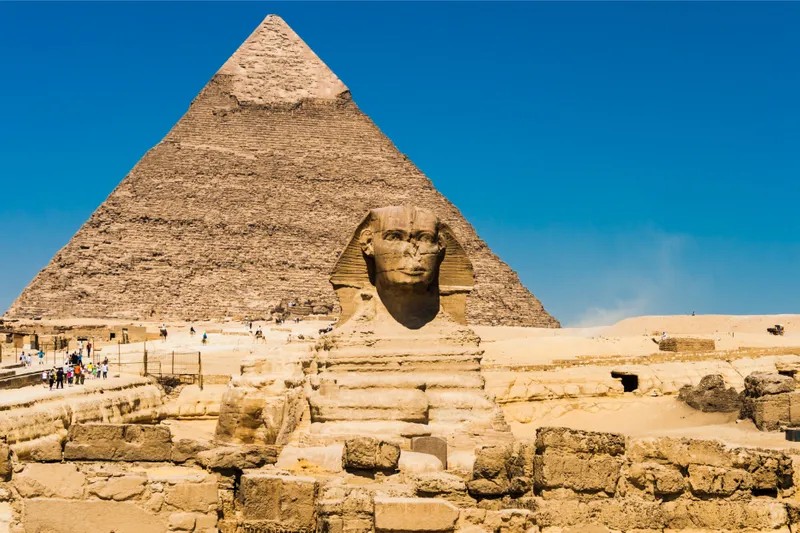 About Us: Inspiring Vacations is a leading, award winning tour operator dedicated to creating exceptional, value for money travel experiences for customers across the globe.
Contact Info:
Name: Inspiring Vacations
Email: Send Email
Organization: Inspiring Vacations
Website: https://www.inspiringvacations.com/au

Release ID: 89108007
If there are any problems, discrepancies, or queries related to the content presented in this press release, we kindly ask that you notify us immediately at error@releasecontact.com. Our responsive team will be available round-the-clock to address your concerns within 8 hours and take necessary actions to rectify any identified issues or support you with press release takedowns. Ensuring accurate and trustworthy information is our unwavering commitment.